3 political parties from Rakhine apply for registration with junta's election commission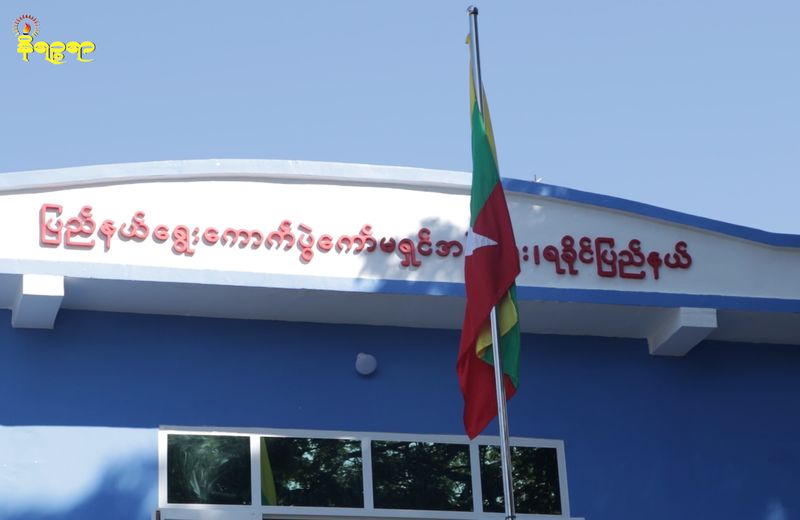 Narinjara News, 16 March 2023

Three political parties from Rakhine State have applied for registration with the junta controlled Union Election Commission (UEC).

Till date, Arakan Front Party (AFP), Khami National Development Party (KNDP) and Rakhine State National Unity Party (RSNUP) have shown their interest in the registration process.

The ruling AFP applied on 27 February, whereas KNDP proceeded on 14 March and RSNUP on 15 March with necessary documents.

ANP, which has won a majority of Parliamentary seats in 2020 elections from Rakhine State, and Mro National Party are also expected to register with the election commission.

However, another tribal party (Kaman National Development Party) is yet to decide about its registration, but Dinette People's Development Party (DNDP) declared that it would not go with the registration as many conditions of UEC are Difficult to comply with.

Arakan League for Democracy (ALD), which won 11 seats in Rakhine State during 1990 national elections, has also stated that it would not contest in the polls, organised by the military rulers.

As of 15 March, 26 political parties have applied for registration with the election commission.

Out of them, 6 parties will contest polls across the country, and 20 will do regionally.

UEC on 26 January last, published the new election laws and registration rules for political parties. It also invited applicants from the interested parties for the registration.

The military council asserted that any political party which avoids registering with the election commission within 60 days from 31 January, will not be allowed to participate in polls and it will lose its status.