One remanded to police custody in KBZ Bank robbery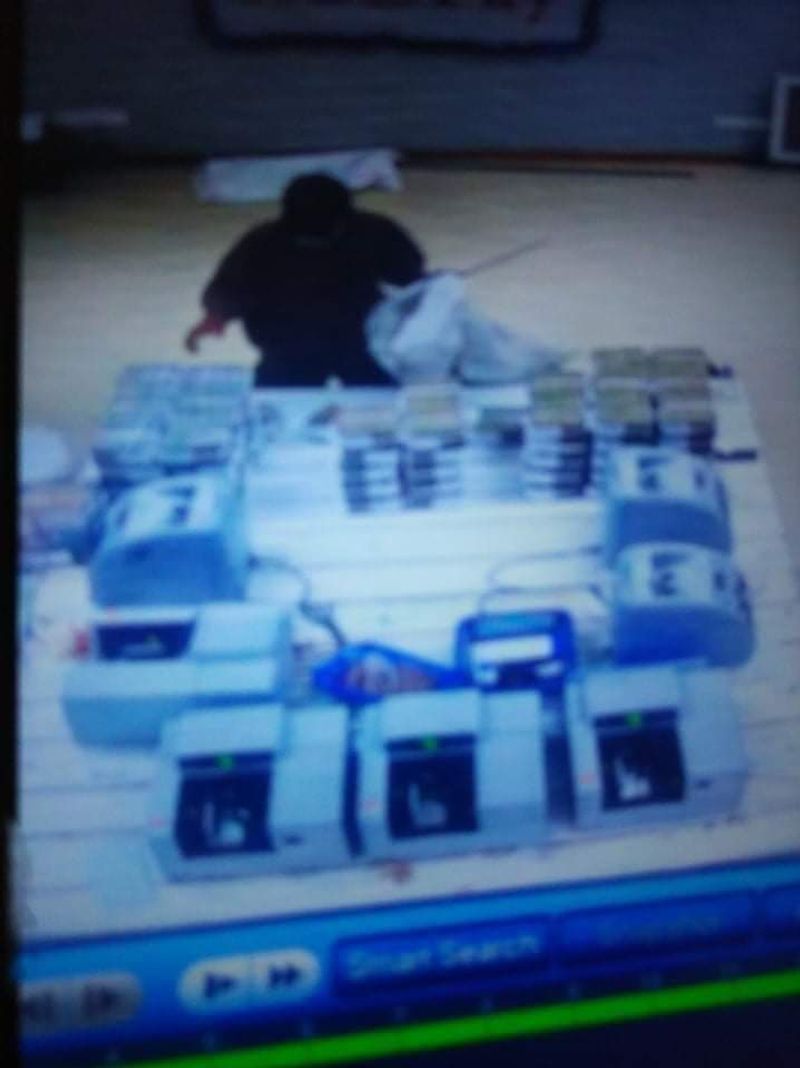 Narinjara News, 13 June 2010

One individual, arrested by the police along with another suspecting their involvement in the robbery of Kanbawza Bank in Sittwe, was sent to police remand and the other one was released by the court, said family sources.

Both of them were picked up by the police from crossroads nearby the power engine building under the Arakanese capital city of Sittwe at around 5 pm soon after the KBZ bank robbery incident took place on 10 June.

U Soe Min Tun (34 years old), hailing from Kondan ward of Sittwe was taken into their custody from Sittwe township court on 11 June by the police, where as U Thein Tun was released on bail.

Soe Min Tun's wife Ma Tin Tin Win informed that her husband was produced before the court on Thursday and he was sent to police custody.

She also added that they could meet him yesterday. Now he has been kept atnumber one Sittwe police station. Next hearing at the court is scheduled for 25 June, added the lady.
The police, after examining various inputs, released Thein Tun, who owns an air condition repair shop in Sittwe. He informed that Soe Min Tunm called him over phone at about 4:50 and so he went to meet Soe Min Tun by a motorbike.

Family sources claimed that robbers took away the Hijet car belonged to Soe Min Tun minutes before the bank robbery incident. The police found his Hijet near to the outskirt of Sittwe and suspected his involvement with the crime.

It may be mentioned that four masked men looted the bank located at Kyi Bi Gyi ward of Sittwe and took away Kyat 180 million with them. They still keep on hiding after the robbery, whereas the police continue search operations across the city.