Village administrator with seven others detained by security forces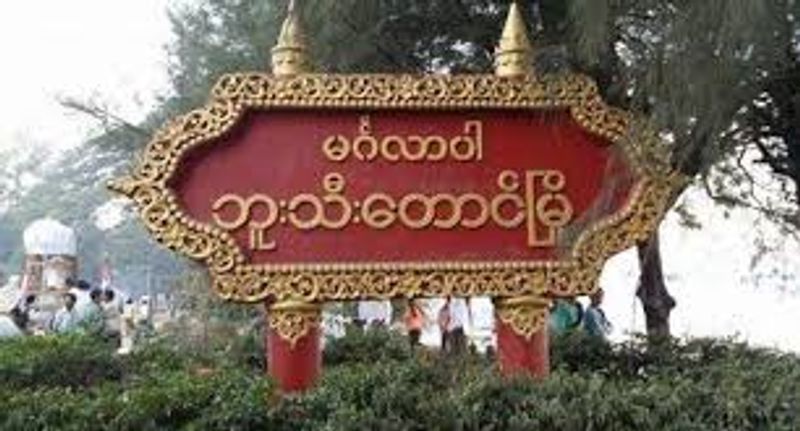 Narinjara News, 12 August 2019
At least eight residents of Kyauk Ran village, under Buthidaung township in northern Arakan, were detained by Myanmar Army personnel and later they were taken to the battalion headquarter, said a local lawmaker.
U Tun Aung Thein, who represents Buthidaung township constituency in Rakhine (Arakan) State Parliament informed that the villagers reported to him about the detention of 8 residents on Sunday afternoon by the 551 Battalion of Myanmar Army based in Buthidaung.
"Among them, one village administrator, one primary school teacher and two women are included, but none knows why they were taken to the battalion headquarter," asserted U Tun Aung Thein.
It may be mentioned that a troop of security forces had arrived at Kyauk Ran village on 7 August and they stayed there till 11 August.

During the period, the soldiers interrogated a number of villagers. Finally they picked up 8 villagers and took all the detainees to Buthidaung army camp.
According local sources, there took place a landmine explosion near Kyauk Ran village few weeks back when a column of Burmese soldiers was moving. Some soldiers were reportedly died in the explosion and many got injured.
The soldiers came to the village with an aim to inspect the location. They also questioned many villagers and later 8 of them were suspected to be involved with the incident.
Narinjara tried to contact the spokesperson of western command based in Ann of central Arakan over telephone for confirmation and additional information, but no one responded even though the phone went on ringing for minutes.