AA chief's sister & brother-in-law charged under terror act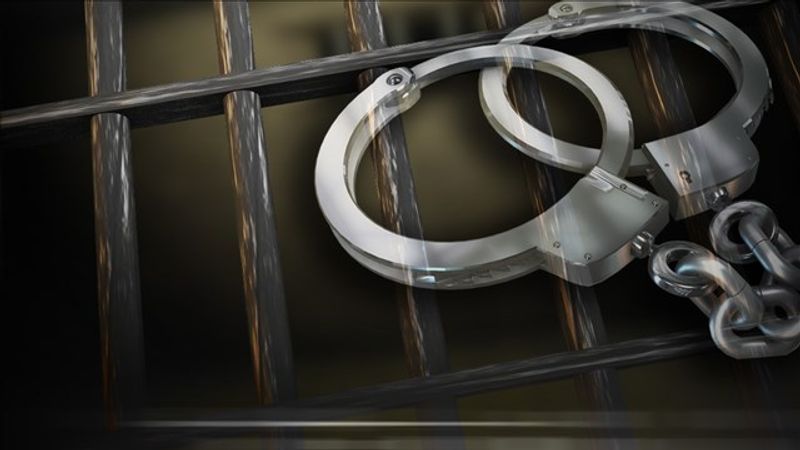 Narinjara News, 22 October 2019
Myanmar police have charged Arakan Army chief Gen Tun Myat Naing's sister Mrs Moe Nin Phyu along with her husband Mr U Kyaw Naing with three anti-terrorism acts after they were arrested on 19 October.

According to the police sources, they were charged under anti-terrorism acts (52 Ka, Kha, Ga) at Mayan Gon township police station in Yangon (formerly Rangoon).

Gen Tun Myat Naing's brother-in-law and sister were picked up by the police from Yangon international airport. U Kyaw Naing was returning from Bangkok, where he was admitted nearly for two months as he was suffering from paralytic stroke. AA chief's sister was arrested as Moe Nin Phyu went to receive them.

A relative informed their daughter was handed over to the family through the ward administration office in the evening. The couple was shifted to the interrogation centre known as Aung Tha Pyi located on the outskirt of Yangon.

The police reportedly suspected U Kyaw Naing was somehow involved with AA activities and he was arrested.

U Mrat Tun, director of Rakhine human rights defender and promoter alleged that the police action reflects none other than the planned abuse of rights.

"As they are citizens of Myanmar, they have the rights to live freely in accordance with the present laws. Whatever their relative (read AA chief Gen Tun Myat Naing) does, that should not affect their liberty to live with dignity in our country," asserted U Mrat Tun.

Earlier AA chief's younger brother Aung Mrat Kyaw had also faced the anti-terrorism act after he was handed over by the Singapore government along with 7 other Arakanese nationals on July 10.

All eight members of the Arakan Association (Singapore) were deported, following which the Maynmar police arrested and framed charges against them.