2 killed, 7 wounded in Paletwa encounter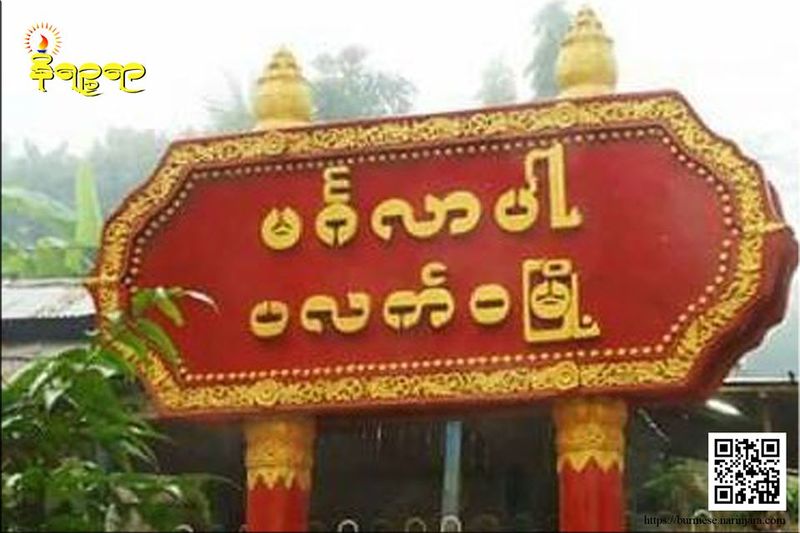 Narinjara News, 11 December
At least two civilians including a minor boy were killed on Tuesday in an encounter that broke out at Noon Bu village under Paletwa township, located at southern Chin State, which is close to Rakhine.

U Soe Htet, Chin State minister for municipal, power and industry, confirmed the incident where seven persons were also injured.

"A two-year old boy and a 56 year-old woman died in the spot. The ferry boat, where they got in, was travelling from Paletwa to Taung Bro on the Kaladan river. As the boat arrived at Noon Bu village and stopped at the village jetty, the passengers got down. Few passengers where the victims included got in the boat. Meanwhile, an arm clash between
Tamadaw and Arakan Army broke out in the village. Some bullets hit them who were sitting in the front of the boat. Both died on the spot," he added.

All the injured individuals were brought to Paletwa hospital by the ferry boat.

" Other seven wounded passenger are still under medical attentions," said the minister.

The victims have been understood to be a Rakhine minor boy and Mrar tribal woman from
Paletwa township," said the minister.

The ferry owner told Narinjara over telephone that the clash took place by 11 am as the boat harbored at the village jetty.

"I do not want to tell anything about the bullets where from it came to hit the passengers. It should be investigated thoroughly how the civilians got killed by bullets," added the owner.

Mentionable is that Paletwa is one of the conflict zones in Chin State, where the AA members had recently attacked two army columns. The incidents took place in morning hours of 9 December where AA members' target were army battalion no 289 in Paletwa and the strategic military planning bureau office at Noon Bu village under Paletwa township.