Villager shot dead, one detained in Rakhine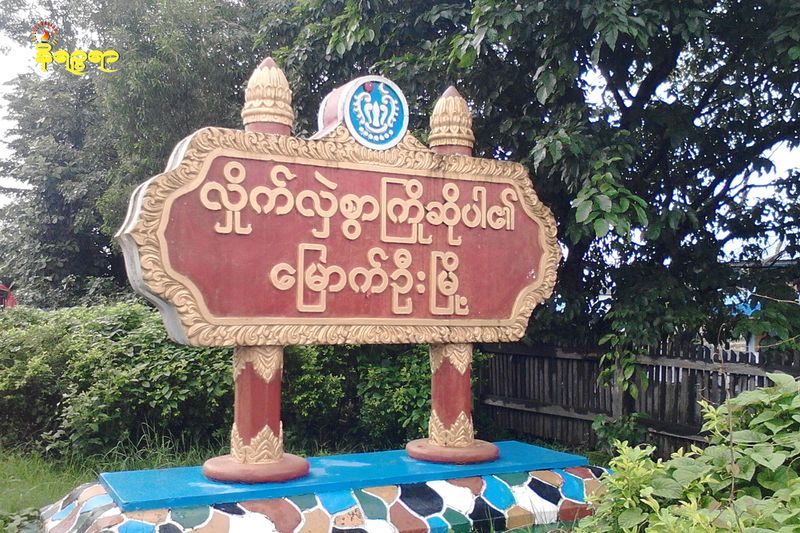 Narinjara News, 20 January 2020
A middle-aged individual from Burma proper was shot dead by the security forces in the morning hours of 19 January.

The victim is identified as Htay Naing (32) from Zauk Kong village in Bay Kyar Kong village tract under Lay Myat Nar township of Irrawaddy division.

He died on the spot with bullet injuries, informed U Tun Tha Sein, the representative of Mrauk U township in Rakhine (Arakan) State Parliament. Htay Naing sustained serious injuries at his shoulder, breast and one hand.

"He was riding a motorbike and crossed the check-point at around 8.45 am. Suddenly the security forces at LIB 540 asked him to stop but he could not respond. Then they shot at him and Htay Naing died on the spot," added U Tun Tha Sein quoting the township authority.

According to an eye witness, the incident took place as Htay Naing was moving to Paung Dock village form Mrauk U along with a Muslim friend. However, Marmauk Zawli did not receive any injury and later he was detained by the army.

Earlier on 18 January, a 28 years old individual named Kyaw Min Naning was detained by the security forces as he too crossed the check-point riding a motorbike. According to the village administrator, he is yet to be released.

"We live at Parkan of Kachin State but my native place is Minbya township of Arakan. We came here to teach my son about the practice of Buddhism. Accordingly my son got enlightenments for 7 days and he turned out to be a novice monk on 18 January. Later he went to Mrauk U to buy a mobile phone set and then got arrested by the army," said his
father U Shwe Thein, who hails from Pyin Youg village under Minbya township.

His family members along with the village administrator went to Mrauk U and now they are planning for filing an appeal to the army authority requesting his release at the earliest.