One dead, 5 houses burnt following airstrike on Bwee Hu New Village, Paletwa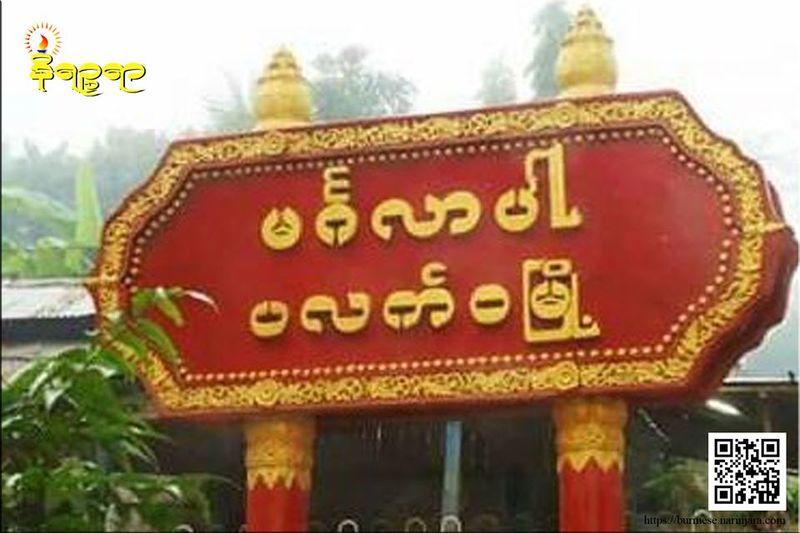 Tun Khaing (Taung Yin Kyun)
Narinjara News, 5 March 2020
Airstrikes on Bwee Hu New village, Paletwa Township, Chin State, resulted in one dead and one wounded due to shrapnel, as well as five houses damaged due to fire.

According to the village elder, Maung Lone Khaing (ethnic Rakhine) died while being transported to hospital.

On March 4 at around 6pm, ordnance dropped from jet aircraft on Bwee Hu New village detonated with shrapnel hitting Ko Maung Lone Khaing (35 years old) and his mother Daw Yaung Ma Oo.

There are approximately 30 households in Bwee Hu New village, Paletwa Township.

The village elder said "At around 6pm today, two fighter jets attacked with ordnance and small arms fire, and it was then that Maung Lone Khaing and his mother Daw Yaung Ma Oo, both from Bwee Hu village, were injured. Maung Lone Khaing's injuries were serious - shrapnel entered his right side and exited near his chest. As for his mother, her injuries are not so serious - she was injured on her right arm. No one dares to travel by speed boat to Kyauktaw along the Kaladan River, where its remote and there are lots of hills and mountains. The military there shoots at any boat travelling on the river. So they were sent to Pee Chaung. It was while he was being taken there that he died on the road."

He said that following Ko Maung Lone Khiang's death, buried in They Pone village.

Houses were also damaged by fire in Bwee Hu New village. Property belonging to Daw Yaung Ma Oo, U Saw Tun Maung, U Aye Tun, San Paw Aung and Kyaw Thein Ein was damaged. In some houses, stocks of rice was also destroyed by fire, with fires burning for the whole night, according to one villager.

"There was no fighting yesterday. From around noon today jet airstrikes and attack helicopters were repeatedly used to attack mountains and hills in the area. At around 6pm a round hit their house where both mother and son were staying. The mother, Daw Yaung Ma Oo isn't in a serious condition. Five houses were also set alight" he said.

Narinjara contacted Western Regional Command spokesperson Colonel Win Zaw Oo concerning this incident but he did not answer the phone.