Two youth arrested at checkpoint between Ponnarkyun and Sittwe Township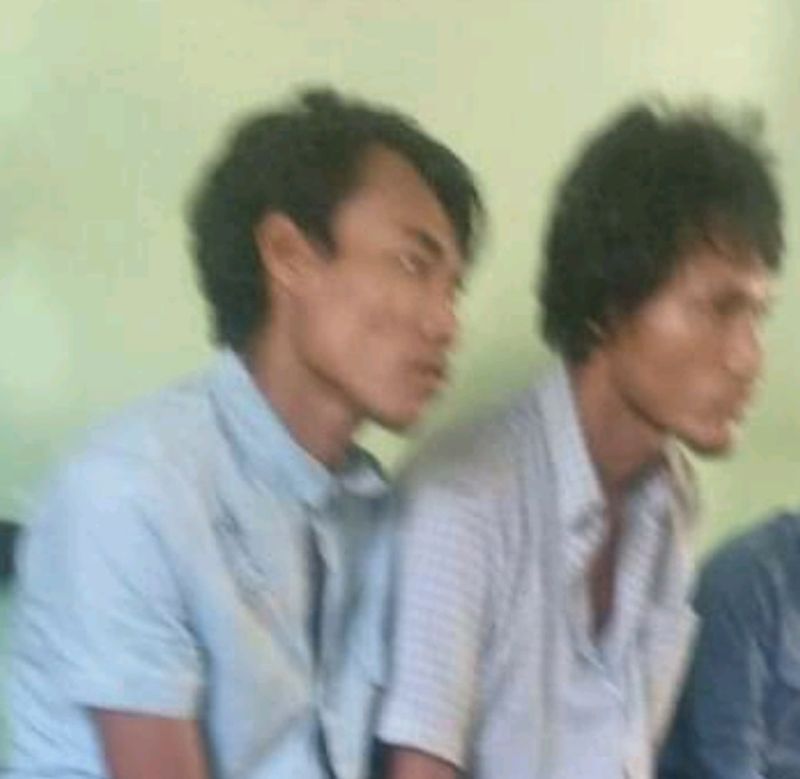 Chit Ee Hlaing
Narinjara News, 6 March 2020

It is reported that two youths from Ain Tin village, Ponnarkyun were arrested by members of the police and army at the checkpoint on Kyauktan Gyi bridge, Sittwe Township.

According to family members, Ko Nay Lin Htay (24) and Ko Maung Saw Aye (28) were arrested at the Kyauktan bridge checkpoint, Sittwe Township on March 5 at 5.30pm.

Ko Nay Lin Htay's mother Daw Aung Than Nu spoke with Narinjara. "He left our house yesterday around 12 noon. I'm Nay Lin Htay's mother, and Maung Saw Aye's elder sister. They are related – Maung Saw Aye is Nay Lin Htay's uncle. They work at home on the fields. I heard they had been arrested on the Kyauktan Gyi bridge, and that they'd been arrested by the police stationed on the bridge. I hope my child will be ok. I want them to come home. The boy doesn't understand anything", she said.

One person from Kyauktan Gyi village said that the two men were coming from Sittwe. When they approached Tatmadaw troops and police officers on Kyauktan Gyi bridge they didn't stop the motorbike and attempted to drive off. Shots were fired and they were arrested, he said.

"They carry out security checks at the checkpoint on Kyauktan bridge. There's police, immigration and Myanmar army soldiers - there's absolutely loads of them. People were talking about it yesterday in the teashop. Everyone in the village could see. The two on the bike came racing in and didn't stop. I think they shot one of them. There's a gully by the bridge, and they shoved them down there, beat them up and then arrested them. They said they put them on a water truck and sent them back to Sittwe", he said.

Narinjara contacted Colonel Min Thant, Minister of Security and Border Affairs in the Rakhine State Government. He said that the arrested persons had connections to the Arakan Army (AA).

"Why would civilians be arrested? Obviously they were arrested because they are rebels. They tried to drive off. They were told to stop but they didn't. They were followed and then arrested for failing to stop. When they were arrested they were searched and identified as Maung Saw Aye and Nay Lin Htay. On Nay Lin Htay's phone they found a photograph of him wearing an AA uniform," Colonel Min Thant confirmed.

Arakan Army (AA) spokesman Khine Thu Ka was contacted but requested that questions concerning this incident be referred to AA headquarters.