Five arrested, three released in Taungup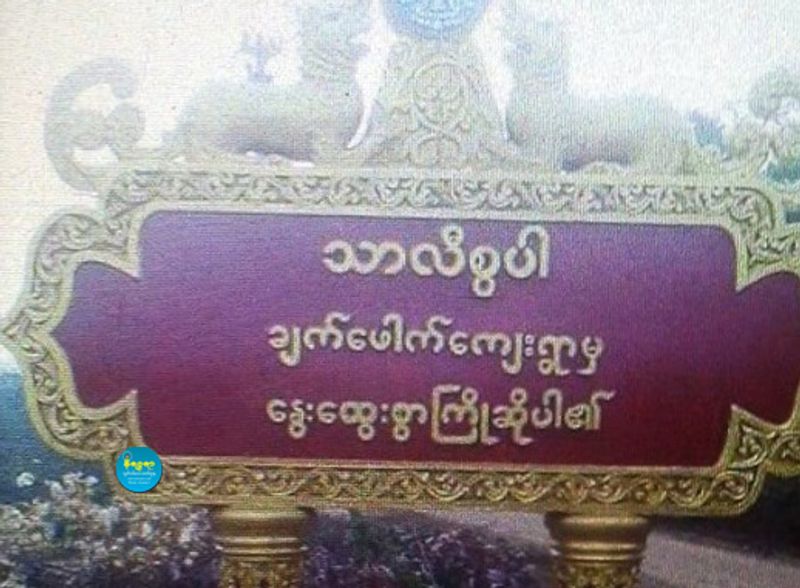 Ein Soe Hpyu

Narinjara 10 June 2020
Three people were released on Sunday following the arrest of five men by the Tatmadaw in Taungup township's Chet Pauk village, close to Ma Ei town. The three released men have been named as U Kan Zaw, aged 44, Ko Naing Chay aged 26 and Maung Naing Naing Lin aged 18 and were released on June 7 at 6pm.
The families of the two remaining people still being detained are increasingly concerned over the fate of their relatives.
U Maung Win, Chet Pauk village administrator, spoke to Narinjara about the incident. "Myself and the men's families went to pick them up yesterday. They were in the army battalion base in Ma Ei town, I don't know the name of the battalion. The families of the men were instructed to check them for any sign of injury and then sign a document after which they were released. They weren't injured. They didn't say anything about the other two men who are still being held" he said.
Maung Naing Naing Lin who was one of the released men confirmed he had been released but did not provide further details.
The two men who remain in custody are U Kyaw Tin Aung, aged 37 and Maung Myint Aye Than, aged 18. They were arrested by Tatmadaw troops on June 3.
Maung Myint Aye Than's mother Daw Than Mye Aye said "They still haven't released my son and the other person. On the day he was arrested, about 30 or 40 soldiers came straight to our house and took him away. He has a tattoo of a bird on his chest, a symbol for Rakhine, he was arrested for that. One of his legs isn't good. He has rheumatism so he cant really move around. We want him to be released. I am really worried as they have released the others but not him. I am going to the battalion base tomorrow to find out" she said.
U Min Aung, the State Hluttaw representative for Taungup township could not contacted concerning the matter.
U Win Myint, the Rakhine state government spokesperson from the Municipality ministry and State Hluttaw representative for Taungup explained to Narinjara that no one had contacted him about this incident so he was unaware.
The three released men were arrested while shopping in Ma Ei town on June 1. Two days later on June 3, U Kyaw Tin Aung and Maung Myint Aye were arrested in their village, according to family members.