Gunfights erupted in Ponna Kyunt near Sittwe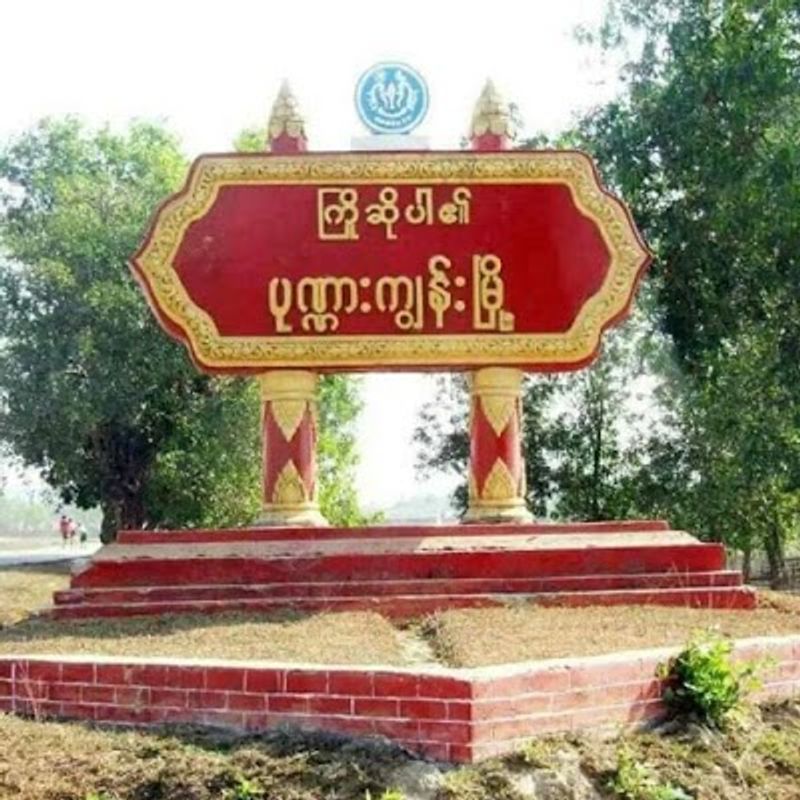 Narinjara News, 11 June 2020

An incident of gunfights took place in the downtown area of Ponna Kyunt, 16 miles north of Arakanese capital city of Sittwe, today at around 8:30 am. It was reportedly erupted following a knife attack on undisclosed individual to death near Ayezaydi pagoda in Ponna Kyunt locality.

"This morning, we came to know about the stabbing incident near the pagoda. By then the market was full of people and the crowd immediately dispersed after the stabbing and all shops were closed by the owners. Everyone rushed to their wards. Finally the military personnel arrived there and people around the market could hear gunshots," said U Tun Maung, a Pyithu Hluttaw representative.

The shooting started at around 8 am and continued till 9:45 am with breaks. A local lady, who wanted anonymity, informed that three to four police officers took away the victim's body on a motorcycle puller.

It was understood that the victim is a military man, but Narinjara cannot confirm as it has no detail about it.

"We heard that the army personnel entered into the town with a series of firings from battalion no 550 based in Ponna Kyunt and stationed in the township administration office. The gunshots were heard one at a time," added Tun Maung.

Arakan province in western Myanmar continues to witness encounters between the security personnel and Arakan Army (AA) members since 2019 that resulted in the killing of over 200 civilians and injuring of over 500 common people till date.