Village official, three women with two children picked up by Tatmadaw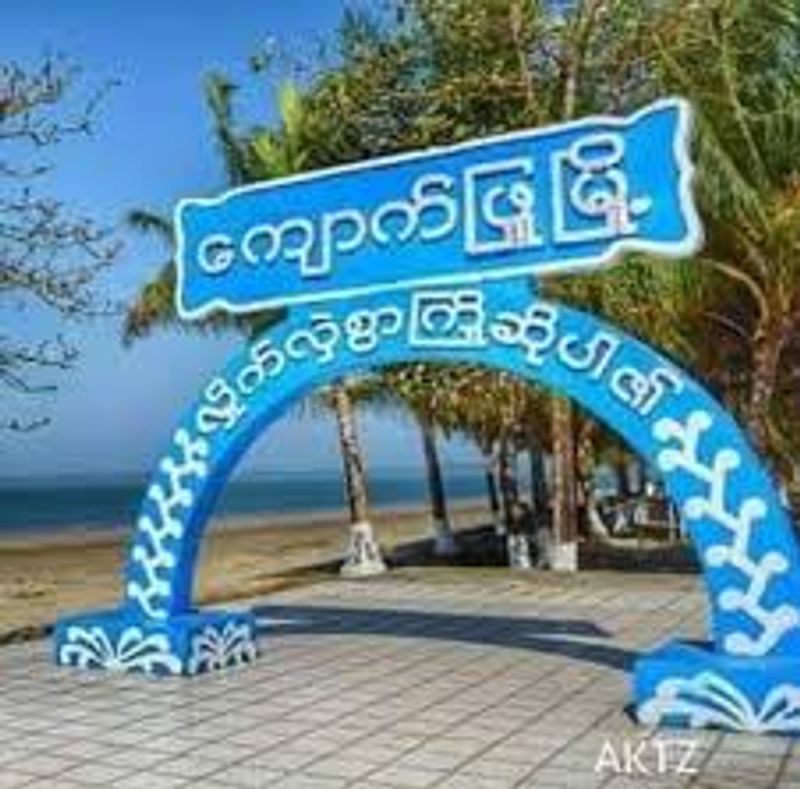 Ei Soe Pru
Narinjara News, 24 July 2020
At least a village official (in-charge) and three women along with two children were picked up by Myanmar security forces from Yenan Dwin village under Kyaukphyu township of Rakhine State.
The Tatmadaw reportedly detained them in the evening hours of 22 July on suspicion of being supporters to Arakan Army (AA) members.
Detainees have been identified as U Maung Htaung (in-charge of Yenan Dwin village, 60 years old), shopkeepers Daw Byar Ma (53), Daw Hla Than Khin (40) and the 37-year-old actress-owner of Yadanar Aung troupe. The actress has two children namely Maung Aung Aung Tun (8) and Ma Yadanar Aung (6) who were taken with their mother.
U Maung Htaung's daughter-in-law Khin Moe Aye informed that the security forces detained five women for allegedly supporting the AA, but layer two of them were released. The other three women were taken to a monastery and called U Maung Htaung by the Tatmadaw in the evening.
Later they all were taken away in a car. As no one has returned to the village till the morning hours, concerned families are worried about them.
The actress actually came to perform at Yenan Dwin village during March, but due to the Covid-19 pandemic the troupe could not move out of the village. They depended on the villages for food items. Later many of them left for their own villages. The lady owner with her two children stayed back at the village and arranged a tent for them.
"I have no idea if someone misinformed the military about them. The security forces might have suspected that the villagers offered rice items to AA members, where as they only supported the family of the actress. My father-in-law was also taken away by the soldiers as he was leading the village," added the lady.
A village elder hailing from Min Yat village-tract that comprises Yenan Dwin village stated that he knew about U Maung Htaung's detention from his son. The villager, who wanted anonymity, also added that all the detainees were taken to Kyaukphyu based Battalion number 34 camp.
Kyaukphyu township administrator U Soe Moe Kyaw said that he was informed about the development by the Min ward group administrator. He asserted that he had no information about the detained children and they would be released if it is proved that they only supported the actress and not AA members.
The security forces are yet to make any statement over the matter. Colonel Min Than, the Rakhine State minister for security & border affairs and also Tatmadaw's True News official brigadier general Zaw Min Tun were not immediately available for comments.
Earlier, two brothers namely Saw Maung (38) and Nyi Nyi Tun (31) from the same village were arrested by the security forces on 13 July suspecting their links with the AA, informed family members, who otherwise denied the allegation.