Young Muslim girl injured by gunfire in Rathidaung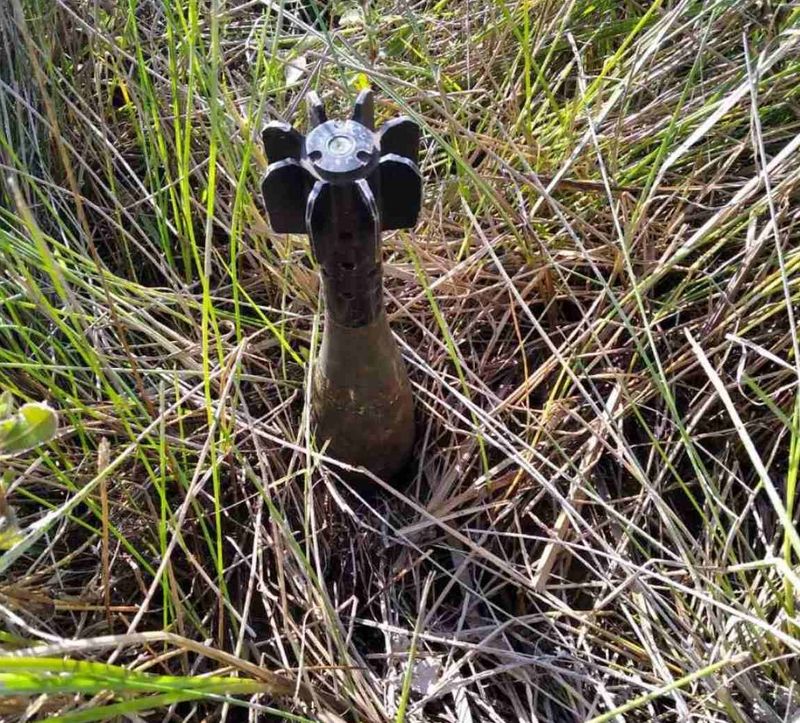 Tun Khaing (Taung Rin Kyunt)
Narinjara News, 26 September 2020

A 10-year-old Muslim girl sustained injuries at Anuk Pyint village of Mosi island under Rathedaung township in Rakhine State. Identified as Ma Bibini, the victim received injuries on her left arm.

U Goffi, the victim's father, however informed that she was not seriously injured.

"She sustained a minor injury on her left arm as she was hit by a piece of bullet. We did not need to go to any clinic or hospital. We could hear a series of gun-shots from the side of Mayu River," added her father.

A community elder, who wanted anonymity, revealed that heavy artillery shells were fired by the navy vessels from Mayu River in the western part of Anuk Pyint village at around 4 pm on 25 September which also slightly damaged over 10 houses.

Khin Maung Latt, an Amyotha Hluttaw (national assembly) member from Rathedaung Township confirmed that the girl was injured.

"We have no information about any incident of fighting in the locality. Villagers alleged that the artillery shells were fired from the navy boat. The security personnel often try to clear the road
whenever their vessels move on," he added.

Tatmadaw True News is yet to react over the incident at Anuk Pyint village, which gives the shelter to 480 Muslim families with around 2,700 individuals.

Earlier, on 17 September an artillery shell was fired by the security forces towards Shwe Laung Tin village of Mosi island killing a rice mill owner and injuring two others. The incident spread terror among the villagers and over a thousand people left Shwe Laung Tin, Myingkan Chaung and Kanbyin villages for safer places.