Families are worried as twelve fishermen still in Tatmadaw custody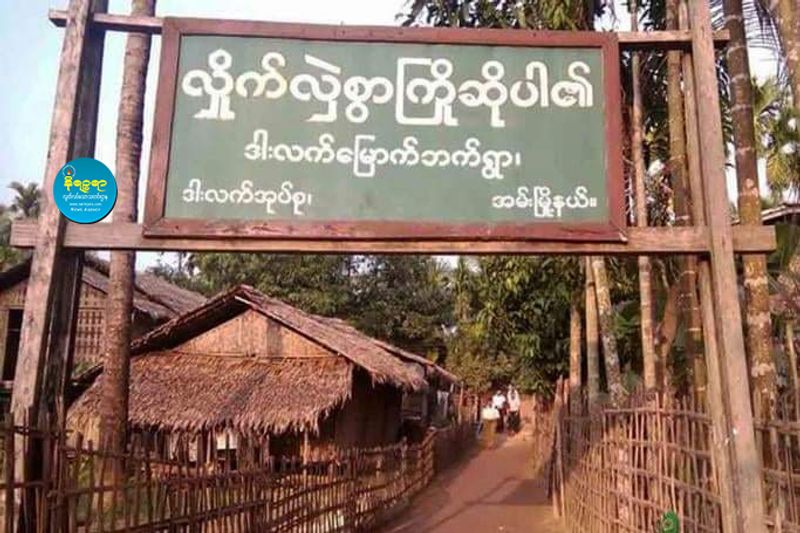 Ein Soe Pru
Narinjara News, 27 October 2020

Families belonged to twelve fishermen from the northern Dalet village under Ann township are worried about them as they have not been released by the Tatmadaw after their arrest on 20 October for interrogations.

The detainees have been identified as U Htay Maung (43 years old), U Nyi Nyi Aung (35), U Lin Wai (37), U Kyaw Htay Hlaing (35), U Tin Shwe (30), U Nyi Thein (30), U Nyi Win (33), U Maung Kyi Than (28), U Khin Maung Myint (30), U San Win Maung (40), Soe Min Htay (25) and Soe Min Khaing (20).

"The fishermen are required to inform the army outpost every evening before going for fishing. If one comes back after searching all night, he has to gate the boat in front of the outpost. It is learnt that one fishing boat did not return and hence all fishermen were called by the Tatmadaw for interrogations," said Htay Maung's wife.

The area is known for occasional clashes between the security personnel and Arakan Army members. On that day too, there took place a clash at upstream of the creek. So the soldiers wanted to know about the missing boat. The army is said to be stationed near the village.

"I received a phone call from my husband. He said they were called for questionings. An army captain also confirmed it. When I said that the families were worried about them, the captain assured that they would be released soon. I hinted that they were asked about probable links
with AA members," she added.

The abbot of Dalet village monastery informed that he too talked to the captain where he was informed that the fishermen were detained for necessary questionings. He argued that if the fishermen were not found guilty, they should be released immediately.

General Zaw Min Tun, a spokesman for Tatmadaw True News, could not be reached for comments over the matter.