Woman killed, eight others injured in Minbya artillery explosion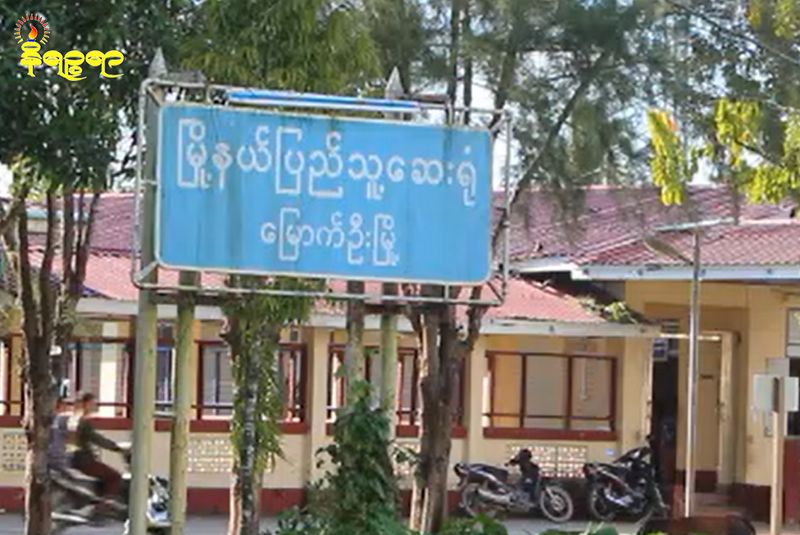 Narinjara News, 11 January 2021

A 40-year-old woman was killed and eight other persons were injured in an artillery explosion at Spar Htar village under Minbya township of Rakhine State.

The village administrator confirmed that the incident took place yesterday afternoon where Daw Hla Than Nwe lost her life.

"Hla Than Nwe died on the spot. Out of the eight injured individuals, five were taken to Mrauk-U hospital with serious wounds. Others were sent to Myaungbwe station hospital. Some children also sustained injuries in the explosion," added the village administrator.

The artillery shell was picked up by a villager from inside the forest and it got exploded when he hammered on it. Many villagers were looking at him during the incident. The shell exploded at around 1:35 pm.

Lately the body of Daw Hla Than New, a resident of Spar Htar village, was taken to the Minbya hospital for autopsy.

"The place of incident was not far from my house. It was a loud explosion. All members of around 180 regular families at Spar Htar village got panicked with the sound," stated the village administrator.

Earlier on 3 June 2019, six villagers were killed and six others were injured as an artillery shell fell over a monastery of Spar Htar village and exploded suddenly. At that time, there were many villagers hiding in the monastery premises. The artillery shell was seen reaching the location from a distant place, but no one had taken responsibility over it.

Frequent landmines and other explosions in the last two years across Rakhine State have snatched away the lives of 35 people, stated a REC statement, adding that the conflict arouses due to battles between the Tatmadaw and Arakan Army (AA) members also rendered 70 other
individuals injured.