8 villagers arrested in Rambree island of Arakan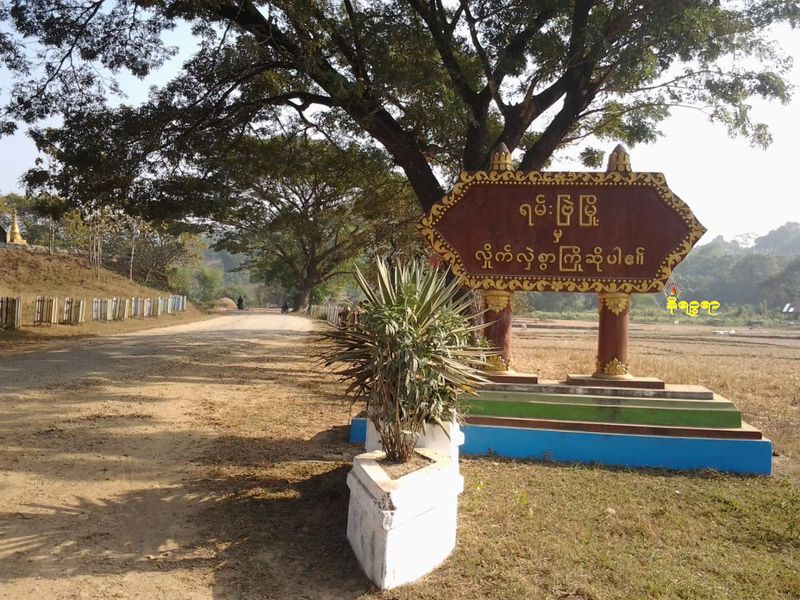 Narinjara News, 13 July 2020

At least eight villagers from two townships in Rambree island of Arakan State were arrested by Myanmar army personnel during a raid conducted on 11 July, said family members.

In the early morning hours, a column soldiers raided Alay Chaung village under Rambree township to probe the list of families living there. Later the army personnel arrested six villagers and took them away to an unknown place, informed the village administrator.

U Myint Lwin also added that the soldiers were from light infantry battalion (no 34) based in Kyauk Pru locality and light infantry battalion (no 36), temporarily stationed in Rambree township. They picked up six villagers after verifying their identities.

Arrestees were identified as Maung Chan Nyein (20 years old and son of U Kyaw Hlaing), U Maung Tun Win (44, son of U Maung Hla Pry), U Zaw Lwin (35, son of Maung Thein Pru), U Saw Myint Tun (37, son of U Maung Ban Aung), U Maung Myint Tun (37, son of U Maung Soe Nyunt) and Maung Myint Win (25, son of U Maung Thein Pru).

One of U Maung Tun Win's family members said, "We have no information about the where about of all six villagers and we are worried about their securities. The army officials only informed us that the villagers were detained for a movement for necessary interrogations."

Two other individuals from Sai Kron village under Kyauk Pru township were also arrested by the security personnel on the same day.

Family sources informed that both Ko Phyo Win Aung (21) and Ko Tun Myint Soe (31) were picked up from their residences in the early hours.

The army column entered into the village with their vehicles at around 3 am and asked everyone to assemble at the school ground for interrogations. Later they taken away both the villagers to an undisclosed location.

It is suspected that the security agencies found some evidences about their communications with a few Arakan Army rebels from their phone sets. However, mother of Ko Phyo Win Aung denied that her son had any connection with AA members.