Fighting in Minbya Township as Tatmadaw announces partial ceasefire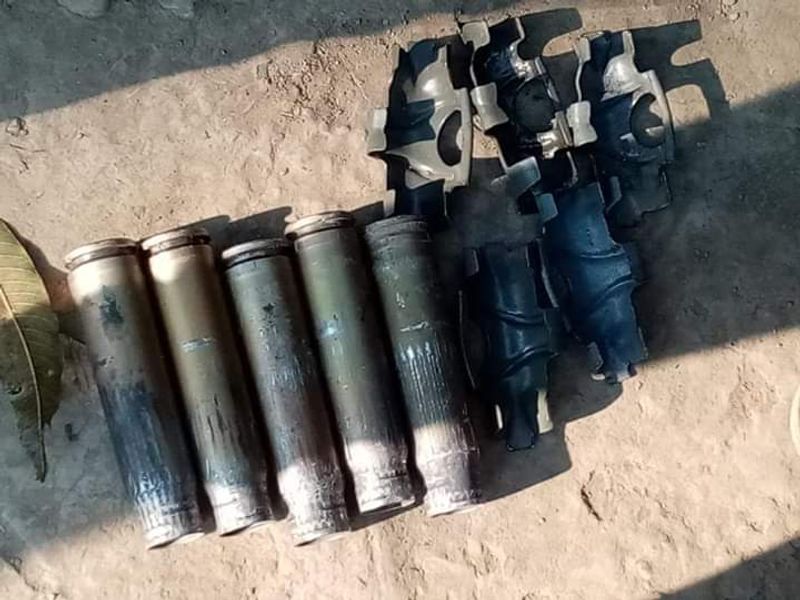 Narinjara News, 1 October 2020

Fighting were reported from Minbya township of Mrauk U district as the Tatmadaw announced a month long ceasefire starting today in all ethnic arm-conflict areas except the State of Rakhine.

Heavy gun-fighting broke out in Minbya locality between the Burmese Army and Arakan Army (AA) since the 30 September afternoon till the morning of 1 October, informed local villagers.

A village administrator, who wanted anonymity, revealed that the fighting continued till 4:15 am today at Sa Nwin mountain near Farpro village, which is adjacent to Ramaungtaung bridge.

"I could hear the sound of several gunshots. It continued for more than an hour," he added.

Another clash was reported on 30 September from Zawk Chaung near May Lwan village under Minbya township.

"We assume, the security forces came from 9th division of military training school. The battle started at around 1 pm yesterday and lasted for 30 minutes," said a local villager adding that there was no civilian casualty.
However, the vehicular movement in the locality was halted since the morning hours.

Hla Thein Aung, a Rakhine state representative from Minbya township, informed that the clash took place at Zawk Chaung near May Lwan village on Rangoon-Sittwe highway. Another fighting broke out at Sa Nwin mountain near Ramaung bridge in the morning hours.

On 29 September, the Office of the Commander-in-Chief of the Armed Forces announced a ceasefire in all ethnic areas of Myanmar barring the localities where terror groups remain active. Mentionable is that AA is termed as a terrorist outfit by the Myanmar government.