Rakhine Covid-19 casualties rise to 3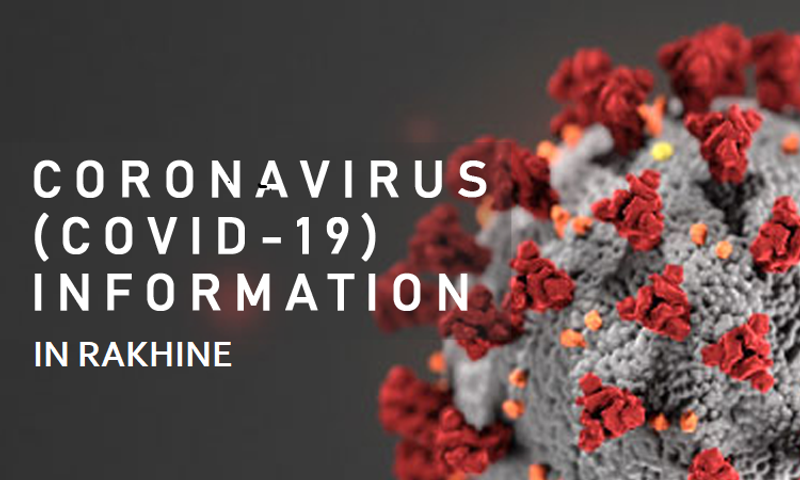 Tun Khaing (Taung Rin Kyunt)
Narinjara News, 23 September 2020

An aged man today died of Covid-19 complications at Sittwe general hospital increasing the casualties because of novel corona virus infection aggravated ailments in Rakhine State to three.
Dr Soe Win Paing, assistant director of Rakhine public health department, confirmed that the 71-year-old patient (case number-1605) died at the hospital this morning.
The patient was hospitalized on 7 September and he was in the intensive care unit for 11 days. He had no other ailment before testing positive for Covid-19.
Earlier on 18 September, a 65-year-old female patient (6141) succumbed to Covid-19 at Kyauktaw people's hospital in the morning hours, said a statement from the State health ministry.
Similarly, a 75-year-old man died of Covid-19 complications at Sittwe general hospital on 13 September.
Presently, Rakhine State has five active patients who are undergoing treatments at Sittwe people's hospital.
Myanmar as a whole witnessed 6,959 people tested positive for Covid-19 and 1,951 individuals were discharged from the hospitals after medical interventions. According to a statement from the Union health and sports ministry, 116 persons died of Covid-19 till Wednesday morning.