Kyat 200 million looted in Kyauk Taw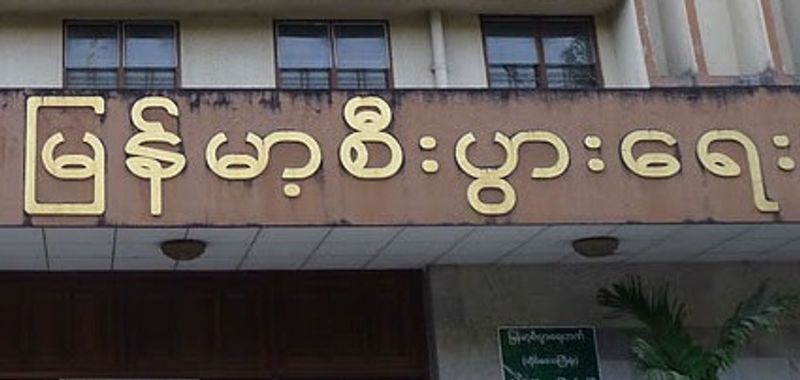 Narinjara News, 27 November 2019

Two masked men looted Kyat 200 million from Myanmar bank officials in Kyauk Taw town, 80 miles north of Arakanese capital city of Sittwe, on Wednesday.

According to an eye witness, the masked men came on a motorbike and threatened the bank officials with weapons and took the money by a three-wheeler taxi.

U Mg Mg alias U Maung Than Sein, the representative of Kyauk Taw township in the Rakhine State Parliament, confirmed the incident.

"When I talked to the bank manager over the telephone, she admitted the incident. Two men, who concealed their faces, approached a rickshaw carrying two bank officials along with two money boxes. They finally attacked the rickshaw which overturned on the ground and after threatening the riders with weapons, they took away the money," added
U Mg Mg.

A source closed to the bank revealed that around Kyat 200 million was robbed. However, U Mg Mg commented that he cannot confirm the exact amount.

Kyauk Taw township deputy administrator also admitted that the robbery incident took place in the town, but he could not explain the details.

"Now the police are investigating the matter. I have no details, but only confirm one thing that the robbery incident took place at around 5 pm," added the deputy administrator.

Kyauk Taw is presently witnessing almost a war between Arakan Army and security forces for some time. However, it is for the first time that an incident of bank robbery has taken place there.