Rakhine woman found dead with wounds in Buthidaung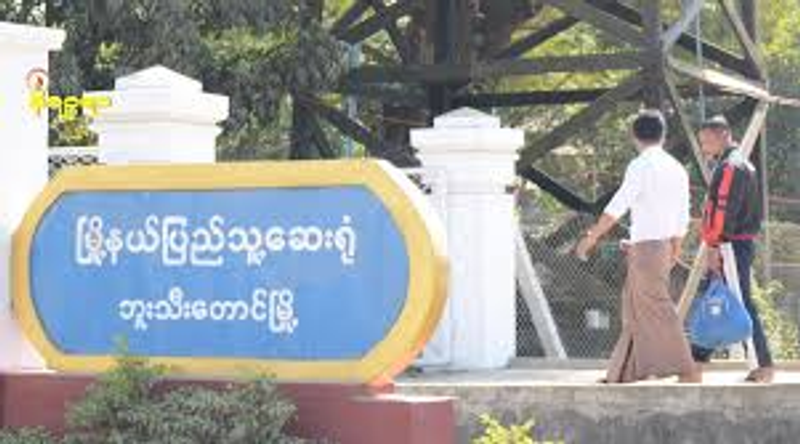 Narinjara News, 30 September 2020

A Rakhine woman from Don Chaung village under Buthidaung township was found dead with stab-wounds outside her village.

The victim has been identified as Daw Aye Thar, who was attacked by miscreants at a field two miles away from her village.

The 54-year-old lady was grazing her cows in the morning hours on Tuesday when the incident took place.

Maung Thein Aung, one of her brothers, informed that she was found in a critical condition with injuries, probably by sharp swords, on her body.

"When we arrived at the location, she was almost dead. She tried to speak something to me but could not succeed. Her body was in a pool of blood. We suspect, she was raped before killing," asserted her brother.

Talking to Narinjara News, he also added that she sustained injuries on both of her feet and also her forehead.

Her body is already shifted to a Buthidaung hospital. The postmortem report will make it clear if she raped as well, said Buthidaung township State Hluttaw representative U Tun Aung Thein.

He added that there is only one Rakhine (Buddhist) village in the middle of many Muslim localities. Don Chaung village is also not connected by good road network. The villagers had to carry her body on shoulders to the hospital.

Incidentally, it is the first time a Rakhine woman is attacked in Buthidaung locality since the 2017 conflict. The affected village with a population of around 70 (about 15 houses) is located nearly six miles southwest of Buthidaung town.