Out of 74,000 Chin voters, only 20,000 could vote in Rakhine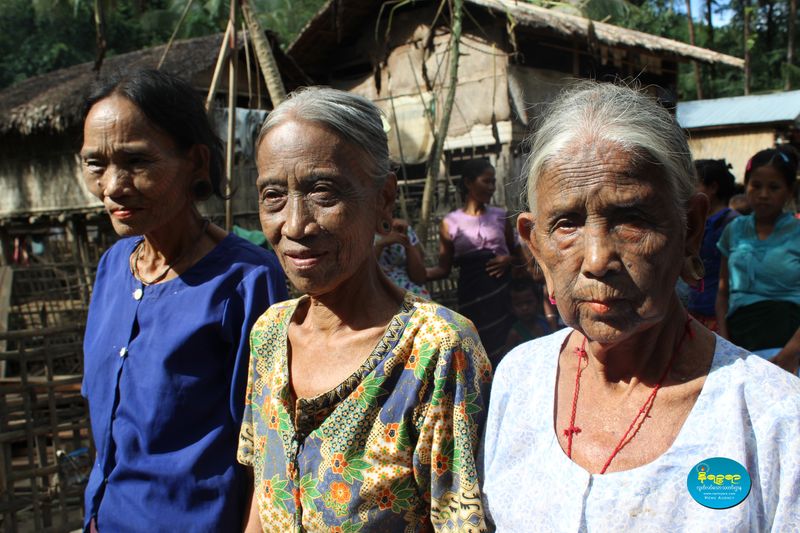 Narinjara News, 8 December 2020
Out of around 74,000 Chin voters in Rakhine State, only 20,000 could cast their votes in the 8 November national elections of Myanmar (Burma), claimed a Chin candidate.

Mai Su Su Hlaing, a female candidate of Chin national seat in the Rakhine Parliament who lost the election, asserted that the last general elections were not meant for general people as only 20,000 Chin voters (out of 74,000 in Rakhine) could exercise their franchises.

According to Myanmar's 2008 military framed constitution, an ethnic group in a region or State with more than 50,000 populations is eligible for a seat in the division and State Parliament. With more than 100,000 Chin people in Rakhine State, the community has a seat in Rakhine State Hluttaw.

There were eight Chin Parliamentary candidates in the battle of ballots but it was won by the National League for Democracy (NLD) sponsored candidate.

The losing candidates alleged that they lost the polls as they were not allowed to hold elections in nine Rakhine townships. There are many Chin supporters but the candidates were not allowed properly to election campaign because of the Covid-19 pandemic.

"We faced lot of difficulties. Small parties and independent candidates were not allowed to campaign freely but NLD candidates enjoyed the advantages. They actually violated the electoral guidelines. We are sure, the elections were not conducted on the basis rule applied in a real democracy," stated Mai Su Su Hlaing.

U Tun Aung Kyaw, a candidate of Chin Nationalist Party, informed that his native Minbya township could not hold elections and hence his supporters could not vote. The authority also imposed strict corona-guidelines in his locality.

"I relied on the support of Chin people in northern Rakhine townships. There was no election in all nine northern townships. Only the eight southern Rakhine townships witnessed the polls," he said.

Rakhine State election commission secretary Thurein Htut declined to comment on allegations that the polls were not free and fair.

Chin nationalities affairs minister, who was nominated by the NLD, Pone Bwe won the electoral battles. He however did not answer to Narinjara queries over the matter.