Youth hospitalized after torture during army interrogation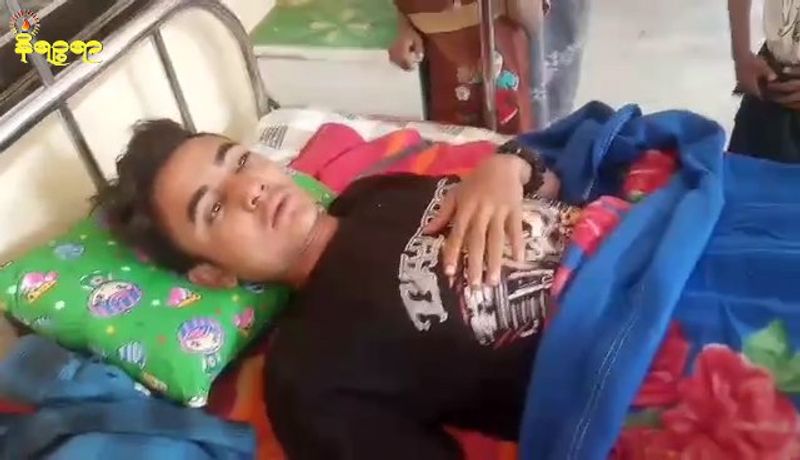 Narinjara News, 1 February 2020
A 21 years old young man from Kam Hton Gyi sub-town under Meabon township was hospitalized with injuries after the security forces released him.

Ko Gyi was initially admitted at Kam Thon Gyi circuit hospital as he
was bleeding through his noose informed his colleague Ko Aung Win Myint.

Both the young men were arrested by a column of Myanmar Army while
they were returning back to their native place from Sa Nyin IDP camp
on a motorbike at around 6 pm on 29 January.

"After detaining us, the soldiers asked many questions. Ko Gyi was
tortured during the interrogation. By 11 pm, we were released and
returned home. Soon Ko Gyi was hospitalized," added Ko Aung Win
Myint.

As Ko Gyi was not keeping well even after preliminary medications, he
was shifted to Sittwe general hospital on 31 January.

"He is still facing the problem of blood loss through his nose. The
doctor advised for an x-ray report. Now we are waiting for the report
about his injuries," said his friend.

U Pe Than, a representative of the Parliament from Meabon township
confirmed the incident and informed that he was collecting more
information about it.

Narinjara tried to contact with the army spokesperson for further
details, but his telephone went on ringing without any response.