Social activist in Sittwe charged under Article 66 (d) for criticizing state government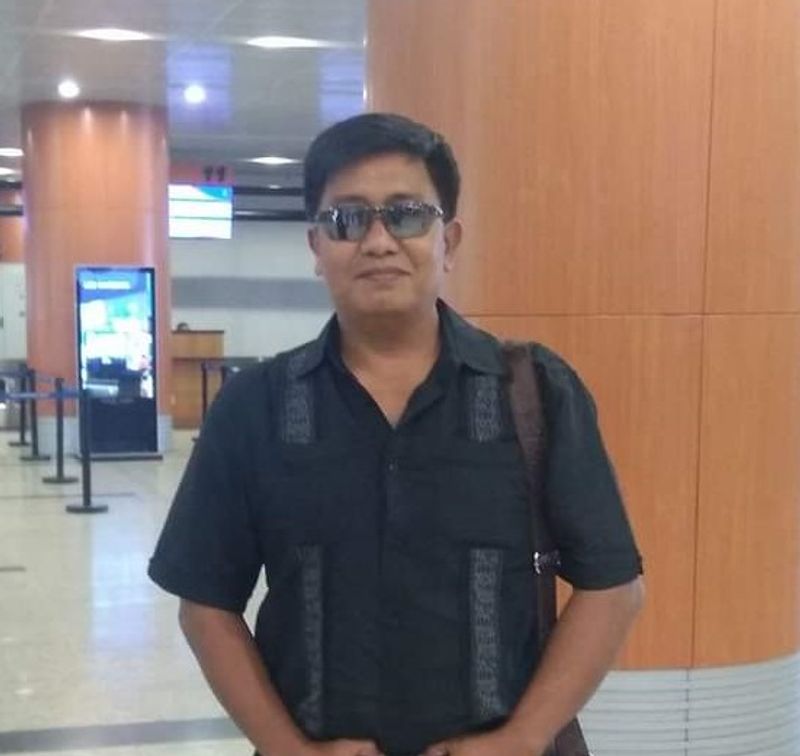 Saung Zarchi
Narinjara News, 27 August 2020
U Soe Naing, a social activist from Sittwe, has been charged with writing false information with the intent to discredit the Rakhine state government. The case was opened against him on August 25 by the Sittwe Township Administrator, who filed the case at the town's central police station.
Soe Naing said the administrator had filed the case under Section 66 (d) of the Telecommunications Law, referring to four posts posted on his social media page between 2019 and 2020.
"I have been charged with publishing false information with the intention of discrediting the Rakhine State government," he said. "One is a post I posted about 7 months ago in 2019, another in March, one in June and one in August 2020, altogether four posts in the last eight months. I can't even remember what the posts were about," Soe Naing told Narinjara.
For example, in two incriminating posts on 22 August, he asked, "has the flow of goods to Rakhine been cut due to the Corona disaster? Another reads, "Thanks to the government for providing a bar of soap to those displaced by war to protect themselves against the coronavirus".
He said police had raided and searched his home after the posts on August 22.
"These 2020 posts have nothing to do with the government," he said. "It is not an attack. "I just told the government to work constructively with civil society against corona," he added.
He said that he was granted bail of 3 million kyats during a meeting with officials at the Sittwe Town Police Station on August 25.
Sittwe Township Administrator Aung Zaw Oo was contacted by Narinjara but hung up, saying he was too busy to talk and no one at Sittwe City Police Station was available for comment.
Rakhine State Development Minister U Win Myint could not be reached for comment due to a poor telephone connection.