Three village administrators in Paletwa taken away by Army after clash with AA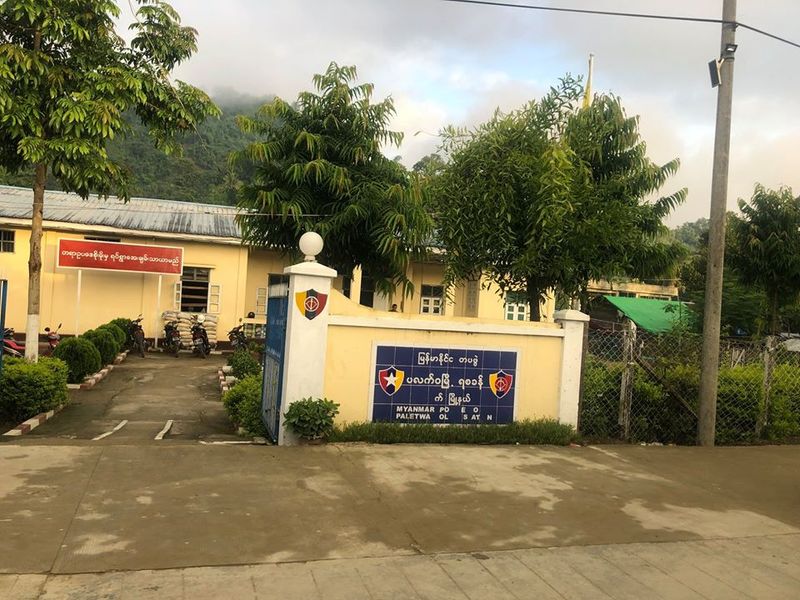 Narinjara News, 28 May 2022

Soon after the gunfight broke out with the Arakan Army (AA) members, the Burmese military personnel on Thursday took away the village-tract administrators from Abaung Thar village under Paletwa township in Chin State of west Mynmar.

The abducted village tract administrator is identified as U Thar Tun Aung. Besides two heads of ten households namely U Thar Ni Aung and U Aung Tun were also picked up by the security forces.

According to the locals, all three administrators were taken away by military personnel on way to Paletwa at around 11 am of 26 May with an aim to transport the wounded soldiers sustained injuries during the gunfighting with AA members.

"After the fighting, wounded soldiers were taken to Paletwa by three village heads along with some other soldiers. When they arrived in Paletwa, they were taken by the army personnel. It is not known why they were taken away. The army authority has not informed the family
members till now," said an eye witness.

The gunfighting broke out near Abaung Thar village, which is a mile away from Paletwa town.
The locals also added that the families are worried about their whereabouts as the army authority has not informed anything to them.

No civilian casualties are however reported from the gunfight area and presently the situation is under control.

Rakhine State security and border affairs minister was contacted by Narinjara News for several times through the telephone, but could not received any respond.