Mrauk U Taxi driver gone missing after junta's abduction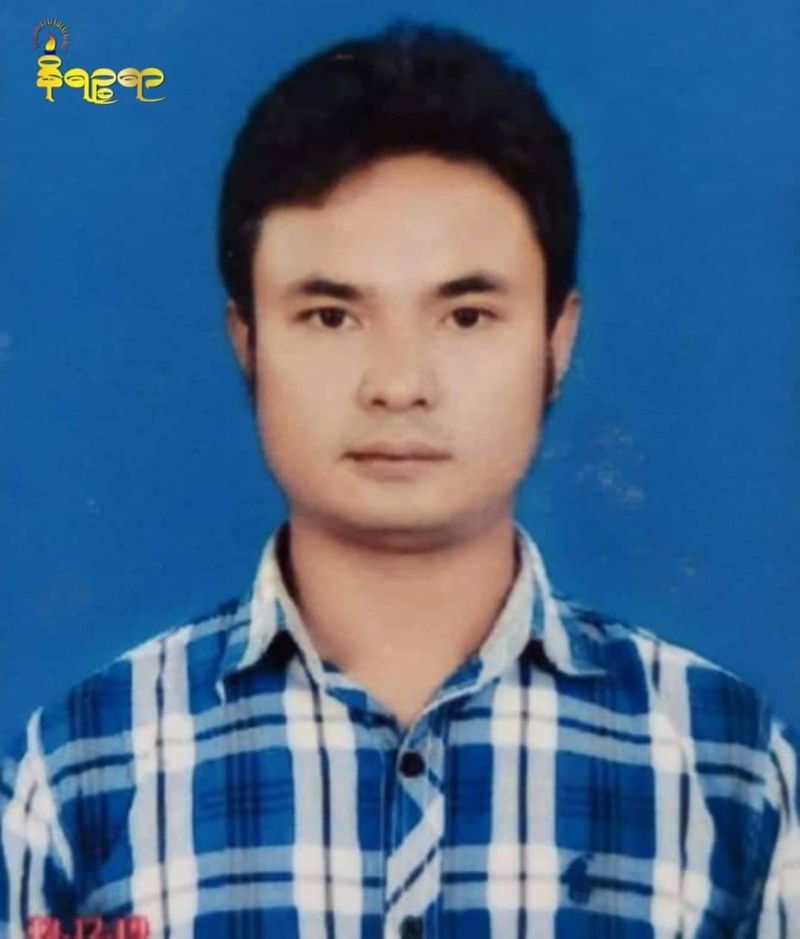 Narinjara News, 24 June 2022
A three-wheeler taxi driver from ancient Mrauk-U city of Rakhine State, has gone missing after he was abducted by the military personnel on 22 June.
The driver is identified as Kyaw Win Hlaing (32) hailing from Kyauk Rike Kay village of Mrauk-U township.
His wife, Hla Hla Myint alleged that Kyaw Win Hlaing was forced by the junta soldiers to take inside the 540 battalion compound.
"We saw some soldiers sitting on a three-wheeler along with Kyaw Win Hlaing entering the battalion compound. Later we went to inquire about him, but the soldiers replied that my husband was not there," she added.
She informed that her husband was arrested from a checkpoint near Mrauk-U funeral association building at around 7 am while he was driving his vehicle towards the downtown area.
Kyaw Win Hlaing is not feeling well as he had a bypass surgery in 2015.
"We will lose everything if something happens to my husband. We have our minor children to take care of. We fear he will be tortured during interrogation," she exclaimed.
The couple has a five years old daughter, who starts going to school from this year.
In Mrauk U, at around 8 pm on 21 June, the Arakan Army members arrested three military intelligence members. Since then the military council has tightened its security net in the locality and also arrested some civilians.