Nine civilians detained by junta force after AA abducts military officer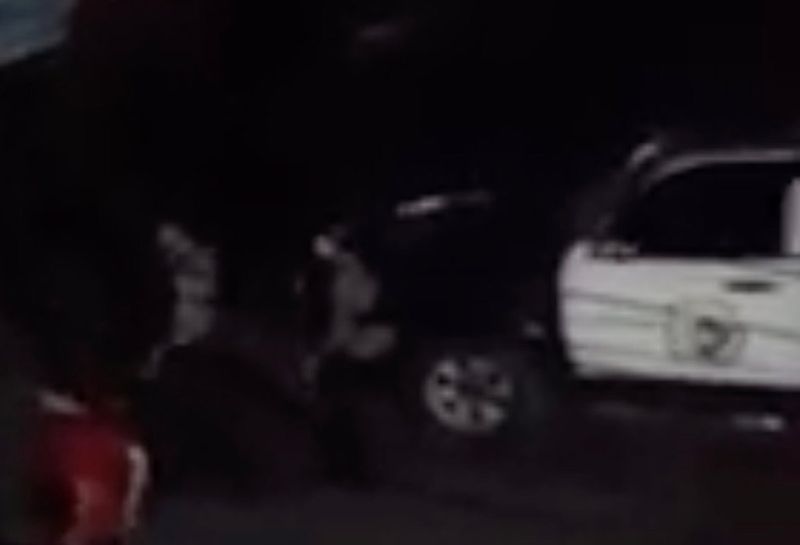 Narinjara News, 24 June 2022
At least nine civilians were detained by the junta forces in Sittwe after the Arakan Army (AA) members arrested an army captain and a soldier on 23 June.
Among those detained civilians, six hail from plot number 9 & 10 in Mingan ward, U Khin Maung Soe from Singu street, U Ba Thein from Sat Yo Kya ward and a Muslim person U Selim from Thekke Pyin market village under Sittwe township.
A woman from Mingan ward, who witnessed their arrest last night, informed that as many as 60 soldiers and police personnel armed with weapons entered the locality. After they checked the guest-lists in some houses, the military personnel picked up the residents.
One of the detainees Khin Maung Soe has an electronics shop on Singu street who was taken away by a military vehicle at around 5 pm on Thursday.
"The soldiers arrested my brother at gunpoint. He was forced to sit in their vehicle. The soldiers also snatched two new phone sets from the shop," alleged a relative.
The Muslim individual, who is a village farmer, was arrested by the junta force at around 2 pm. He was taken away by a military vehicle to an unknown place.
Another elder, Ba Thein, was arrested by Junta soldiers from Sat Yo Kya ward and yet to be released.
"The current situation in Sittwe is alarming," said Wai Hin Aung, a former political prisoner and a writer, adding that the traffic on roads has dramatically decreased from yesterday, as the security forces continue= monitoring the people.
In some places of Sittwe, the military council has arrested many pedestrians. Arakan Human Rights Defenders Association director U Myat Tun expressed concern over the situation and urged the authority to stop the process of arbitrary interrogation.