Diarrhea breaks out in Kyauk Taw IDP camp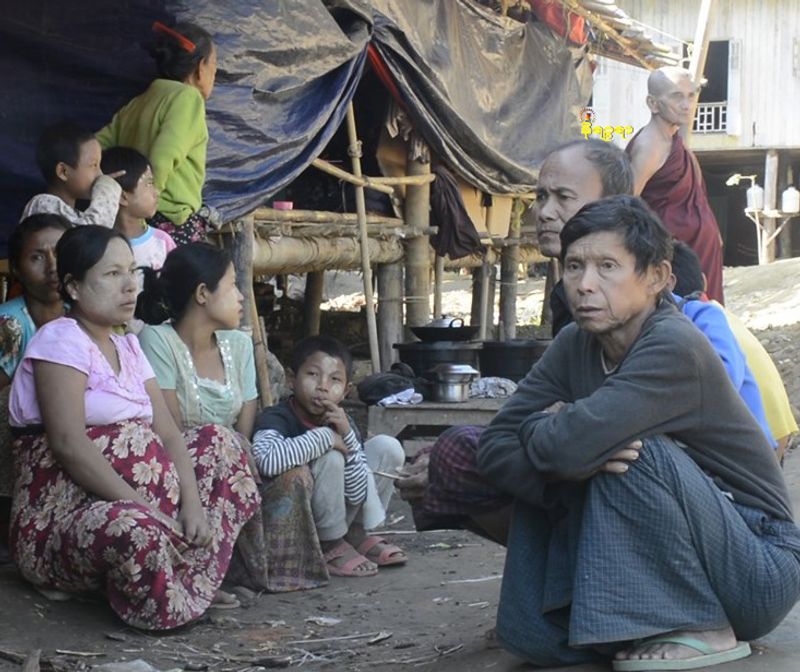 Narinjara News, 19 February 2020
Many children in Taung Min Kular internally displaced people's camp under Kyauk Taw township, 80 miles north of Arakanese capital city of Sittwe, are presently suffering from diarrhea related diseases that broke out few days back.
It is understood that the diseases broke out because of shortage of drinking water in the camp.
U Zaw Zaw Tun, secretary of Rakhine ethnic congress (REC) informed that the water resource in Taung Min Kular pond was shrinking for thelast few weeks.
The people in IDP could not use latrine properly for the scarcity of water. So the disease is understood to break out and children get infected, he added.
According to the camp source, 9 minor children ( under one year of age) are suffering from the disease. Taung Min Kular camp gives shelter to 149 families (376 female) along with their children.