Internet services resume in Maungdaw Township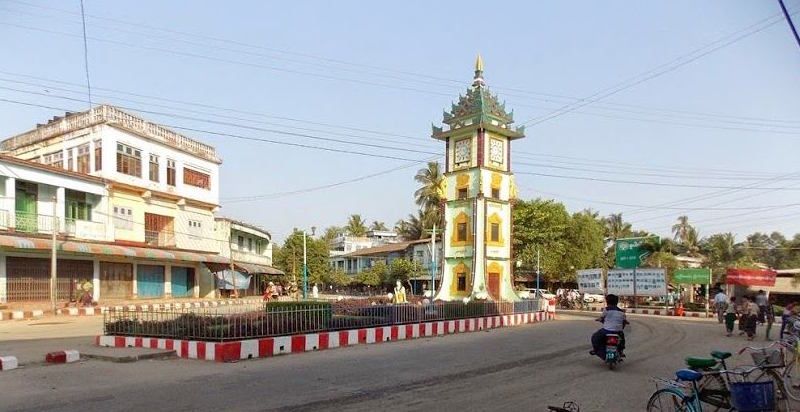 Man Yu Kyaw (Shwe Wa Mye)

Sittwe, 4 MAY 2020

As of the evening of May 2, internet services have resumed in Maungdaw Township, Rakhine State, according to local residents.

Residents said internet services had resumed in both Maungdaw Town and rural areas at around 10 pm on Saturday evening.

"Its really good, we've got the internet back again in Maungdaw. Before it was really frustrating. In the past, when the internet ban was in place in Maungdaw, government departments could use Wi-Fi but as for everyone else, they couldn't get any information, it was like they were blind. And now COVID-19 is spreading around the world, and no one knows anything about the virus. I am happy to have the internet back", Maungdaw MP U Maung Ohn told Narinjara.

However, it is understood that only MPT internet services are currently available.

On May 1 Zaw Htay, director-general of the State Counsellor's Office, said via video conference with national and international media that the internet ban would be lifted in one Rakhine township. The following day the internet returned to Maungdaw Township.

Local residents say there is no official internet connection in Buthidaung, which is adjacent to Maungdaw Township, but Ooredoo is accessible in some areas.

"In Buthitaung it is just Ooredoo that is still available, and then the service is only sporadic, it will turn on for 5 minutes and then turn off. It hasn't been on at all today", according to one Buthitaung resident who spoke with Narinjara.

The internet blackout has lasted since June 21, 2019 with the Ministry of Communications suspending internet services provided by telecommunications companies MPT, Ooredoo, Telenor and Mytel, affecting Maungtaw, Buthitaung, Rathedaung, Ponnarkyun, Kyauktaw, Mrauk Oo, Minbya and Myebon Townships in Rakhine State and Paletwa Township in Chin State.

The internet has been used in connection with purposes used to destabilise the region in the above mentioned townships, all affected by armed conflict. As such the internet has been suspended to date.

On September 1, 2019 internet services resumed in four townships in Rakhine State and Paletwa, Chin State. However, on February 3 this year lines were cut again in these five townships.

With internet blackouts in place in five townships in Rakhine State - Rathedaung, Ponnarkyun, Kyauktaw, Mrauk U and Minbya and Paletwa in Chin State - the government has been urged to remove internet restrictions in light of the COVID-19 pandemic.

Many international organisations and Myanmar civil society groups have condemned the blackout in Rakhine, which is the world's longest internet ban.