Two village administrators in Meabon charged with anti-terrorist acts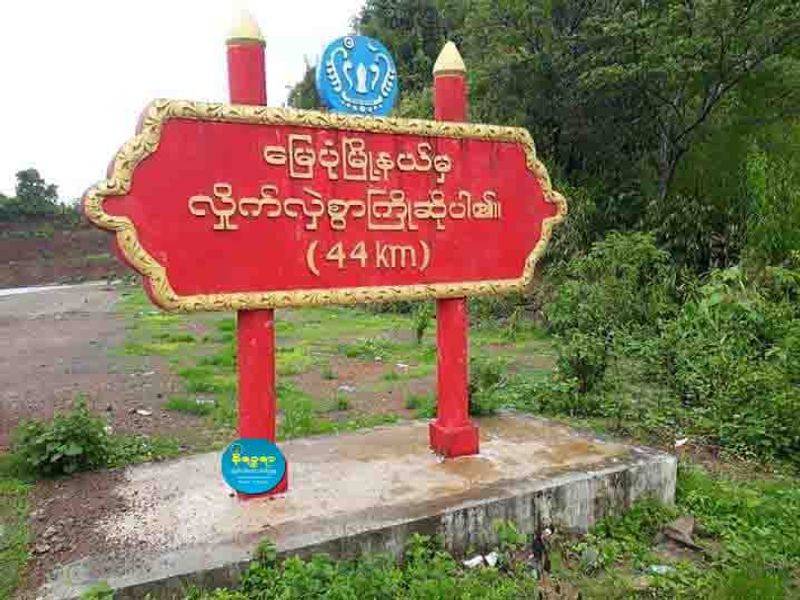 Tun Khaing (Taung Rrin Kyunt /South Island)

Narinjara News, 2 June 2010:
Two village administrators of Myebon township in central Rakhine (Arakan) State were charged under the anti-terrorism act, said family members.

Kyaw Myint, administrator of Wra Thit Kay ward and Maung Zaw, administrator of An Ngu village-tract under the township were accused on terror charges.

Maung Zaw's mother Daw Khin Hla Yi informed that her son was asked to appear in Myebon police station on 30 May. She has no information whether it was the police or military that called Maung Zaw over telephone.

Later the security personnel arrived at their house and searched the entire house. Even his mother and sister's houses were also rummaged. She also added that Maung Zaw is now in their custody and they have no information about him. So they are worried about him.

Kyaw Myint's family members also expressed worries for him and claimed that both the administrators were innocent and they should be released immediately.

U Pe Than, a Pyithu Hluttaw representative from Myebon township revealed that both the administrators were summoned by the military operation planning commander recently as he wanted to interrogate them with some offences prescribed under the anti-terrorism laws.

"I don't know why they have been charged with terror laws. It was also approved by the township administrator," added Pe Than.

Narinjara tried to contact with Myebon township administrator and also the concerned police officials in vain as it did not receive any response.

The military personnel and Arakan Army (AA) members have been fighting in various locations under Myebon township and it is understood that both the local administrators are being suspected to be linked with the armed outfit.