Another Myebon ward administrator arrested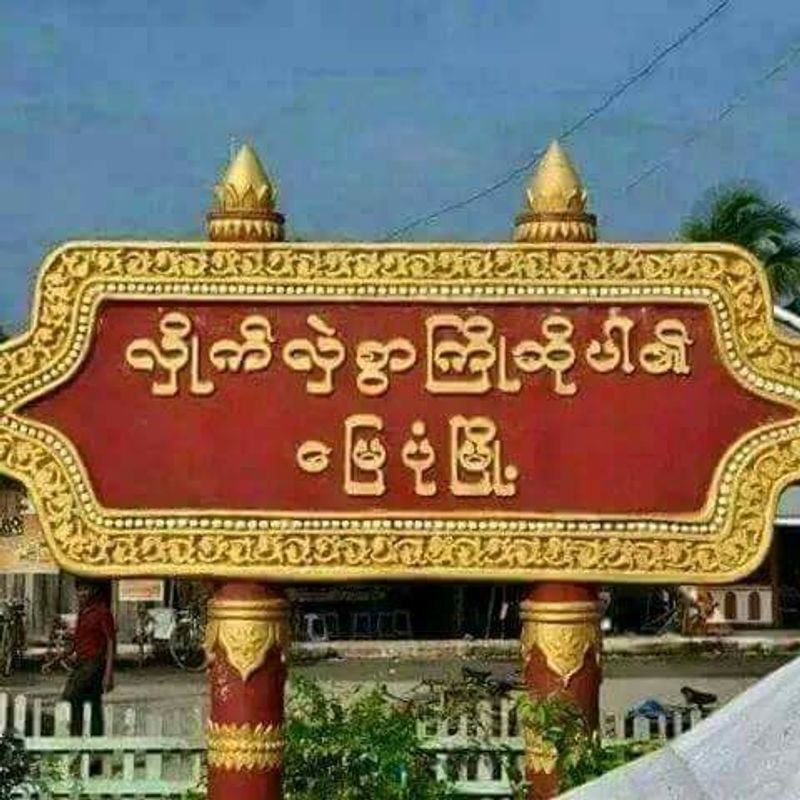 Tun Khaing (Taungyin Kyunt)
Narinjara News, 4 June 2020:
Another ward administrator of Myebon township in Arakan State was arrested by the security forces yesterday as the other village administrators remained scared of the incident.


U Aung Than, northern ward administrator of Meabon was taken to the police station for interrogations soon after his arrest, informed family sources.

"They (security personnel) came to our house on four motorbikes. Two among six to seven riders were in police uniforms. One or two were in camouflage clothes and one in civil dress. They took my father's national ID cards. Later they took away my father to the police station. The police assured that my father y will be released soon,"
said Aung Than's son, Aung Than Naing.


Aung Than Naing claimed that his father was yet t be released. He denied any wrong doing by his father and demanded his earliest release.


A local administrator, who wanted anonymity informed that all other rural and village-tract administrators under the township were worried about Aung Than. They also apprehended their arrest in future and hence decided to resign from their posts.


"Not only the northern ward administrator was arrested, but also the military were looking for U Nyunt Win, chairman of the municipal corporation and Maung Maung Lwin, secretary of the welfare association. Meanwhile, two persons from Nyein Chan Yay prawn trade center were arrested, though they were released after
interrogations," added the local administrator.

U Pe Than, a Pyithu Hluttaw representative from Myebon township stated that he called Aung Than several times in the morning hours but did not get responds. Later Pe Than came to know about his arrest. Two other former village administrators were also detained in the police station. It was a matter of concern for many, he added.
It may be noted that Wra Thikay village tract administrator Kyaw Myint and Ah Ngu village tract administrator U Maung Zaw (both under Myebon township) were charged under anti-terrorism acts (no 50 and 52) on 31 May last.