Arrested girls released in Sittwe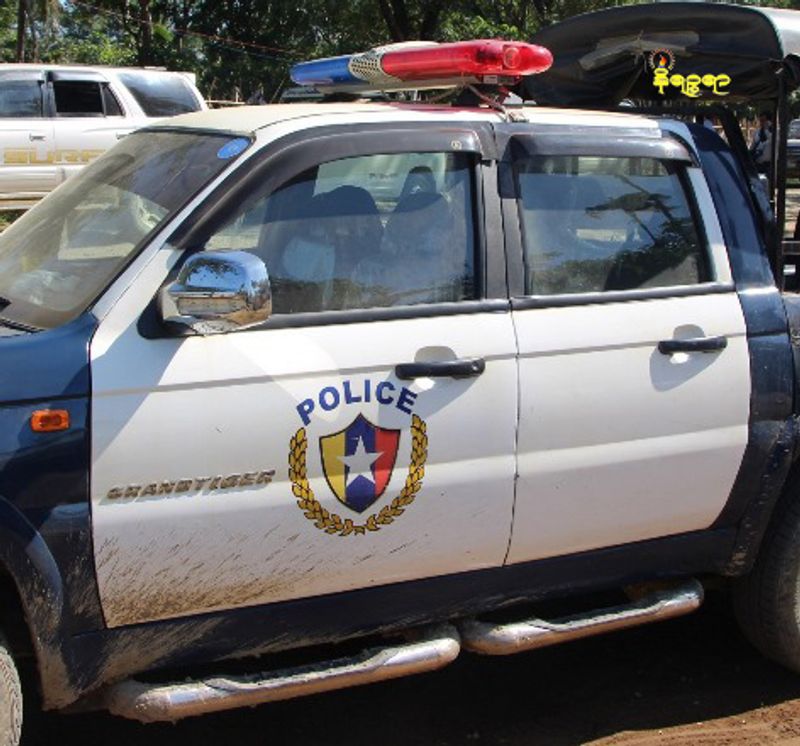 Tun Khaing (South Island)
Narinjara News, 14 June 2020
Two young girls, who were arrested under suspicion of their links to Arakan Army (AA) from Kywi Thay Paik Seik village under Sittwe township, had been released.
Ma Lone Ma Chay, 16, hailing from Kywi Thay Paik Seik along with Ma Khin Win Oo, 18, from Palin Pyin village were arrested on Friday morning and released on Saturday at around 10 am. Khin Win Oo was a trainee of sewing course at Kywi Thay Paik Seik village.

"We were arrested on suspicion of being involved with AA activities. Both of us were handcuffed and taken to Myoma police station of Sittwe for interrogations. The police officers repeatedly asked if we were members of AA and if we possess guns. We strongly denied it and they released us next morning," said Khin Win Oo.

They questioned us about some text messages where she sent a message to Ma Lone Ma Chay talking about some arrests in their village. 'Do you hear that? Do you hear it? When you hear it, please reply,' the message was sent for some times as a joke. The police suspected them for the message.
However, Khin Win Oo convinced the police that they were ordinary Arakanese nationals and not aligned with AA activities.

Village administrator Aung Mya Thein, while talking to Narinjara, also confirmed that both the girls were released by the police.