Two released and seven transferred to police in Kyaukphyu naval base arrests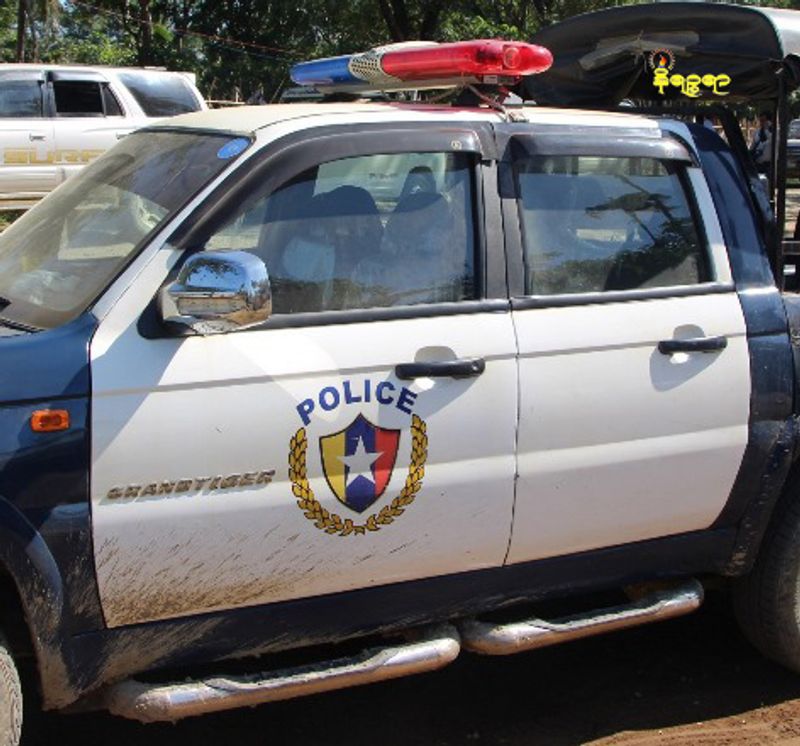 Kaing Lu Hla (Yoe Ma Myay)

Narinjara News, 7 July 2020
After nine people from Kattha Pyay village in Kyaukphyu were arrested by a Tatmadaw patrol on June 26, two have been released on July 4 while the remaining seven have been transferred to police custody in Kyaukphyu.
U Maung Kin Oo, the village administrator for Kattha Pyay village said "yesterday they released Maung Than Hlaing and Kin Win Maung. The other seven have been transferred from the Thit Poke Taung naval area to the police station, which is where they are now. I believe charges are being prepared against them," he said.
Those transferred to police custody are Ko Hla Maung Than, Ko Maung Ngay, Ko Maung Hla Myint, Ko San Hla Maung, Ko Aung Tin Chay, Ko Kun Kya Aung, Ko Hla Nu Aung, all from Katta Pyay village. They are between 20 and 27 years old.
"On June 26 at around 8pm they met a group of patrolling soldiers on the road which goes to Thitpoke Taung naval base. I was called and informed that they had been arrested. They asked if all of them were from this village, and I confirmed that they were. They were taken that day to Thitpoke Taung Danyawaddy naval base," the village administrator said.
All contact with the men was cut following the arrests, while families requested to the concerned authorities to meet with them.
U Hla Maung Myint a hundred household leader from Sain Kyone Dwan village was also arrested and has also been transferred to police custody with the other seven.
There are 110 households, around 500 people in Katthapyay. The village lies around 3 miles south east of the Danyawaddy naval base in Thit Poke Taung.
Following the arrest of the nine men some inhabitants of Katthapyay have fled in fear to Kyaukphyu town.