Kyaukphyu activist released after nearly two months detention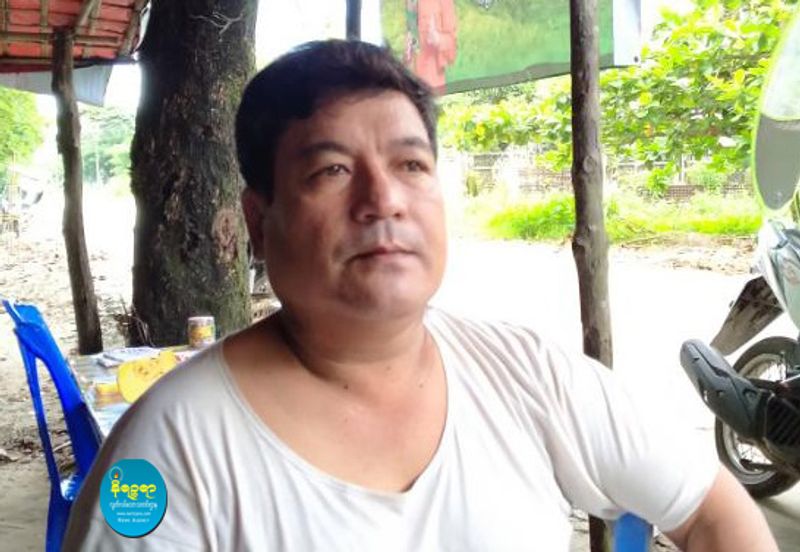 Narinjara News, 26 July 2020


The security forces released U Kyaw Aye Than, a social activist of Kyaukphyu, on Thursday.
The 47 years old Kyaukphyu city car association leader was detained by the military nearly two months back suspecting his involvements with the Arakan Army.

His family alleged that Kyaw Aye Than was not timely handed over to the local police station by the security forces even though the country's rules narrate that nobody should be detained for more than 24 hours. Within this period, the detainee must be transferred to the police station.

Shockingly, Kyaw Aye Than was put inside the lockup of Kyaukphyu based army battalion number 34 for over 50 days without any trial Kyaw Aye Than was picked up by a group of army, police and local administrators from Kyauk Talon locality on 27 March suspecting his inherent role in recruiting cadres for the AA, which is fighting for
more autonomy to Arakanese people.

Daw Tin Thein Htwe said that her husband was released as there was no proof against him. She expressed happiness about the development. For two months, she could not contact Kyaw Aye Than as he was kept in a room for interrogations.

"The security agencies interrogated me about my involvement with AA members. They also asked me about my activities at Rakhine national conference held in Kyaukphyu (2014). I only assisted local security to the visitors. Moreover, I clarified that I have no connection with the arm struggle," said Kyaw Aye Than.

Rakhine State Hluttaw representative from Kyaukphyu township constituency U Kyaw Lwin expressed unhappiness over the prolonged detention of Kyaw Aye Than. He pointed out that local people should not be harassed with suspicions. Even while arresting someone, specific procedures should be followed, he asserted.