Family remains in dark about a Taungup man after his arrest five days back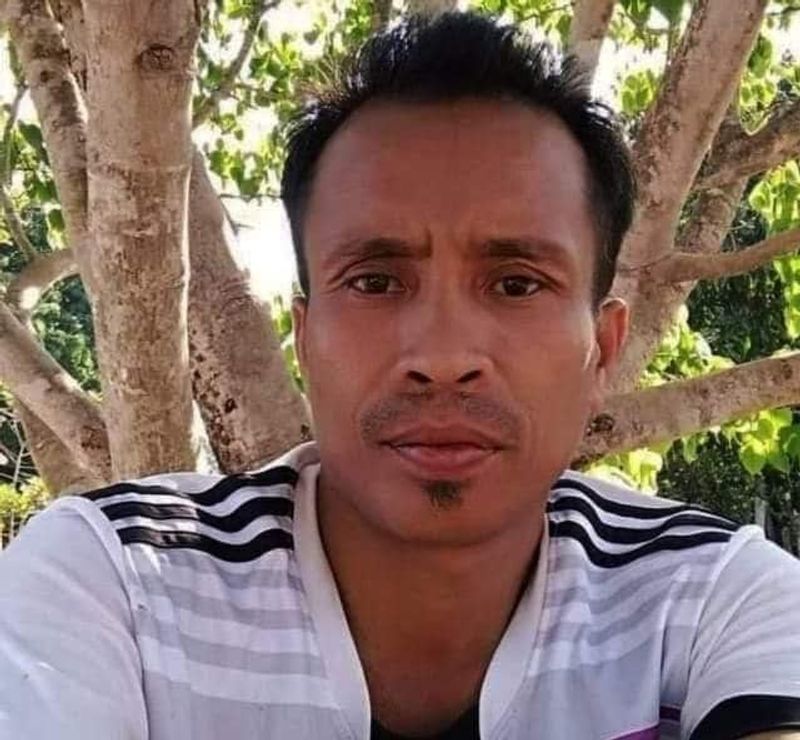 Eain Soe Pru, Narinjara News, 15 March 2022

The family members of U Hla Shwe (47), who was arrested by a military unit five days back, have no information about him, claimed his wife Daw Ma Aye Pyone.

The resident of Pauk In village in Pada village-tract under Taungup township of Rakhine State, was picked up by the security forces on the night of 10 March.

"I do not know why he was arrested. He did not come home that night and next morning we came to know that a group of soldiers took him away," said Ma Aye Pyone.

Since then the family has no contact with Hla Shwe, stated his wife while talking to Narinjara News on 14 March.

The military convoy of around 40 soldiers arrived in Pauk In village on 9 March and stayed in the village in temporary camps. The convoy left the village the next evening after Hla Shwe's arrest.
Hla Shwe is presently suffering from various heart and blood sugar related ailments.

"On 13 March, we went to Taungup base no 544 battalion to see my husband but the on duty army officials informed us that he was not there. I am now worried for my husband," said Ma Aye Pyone.

Rakhine State Council minister (for Security and Border Affairs) Colonel Kyaw Thura was contacted by Narinjara news a number of times, but no response surfaced.

Taungup police station deputy chief Zaw Latt, when contacted, asserted that he had no information about Hla Shwe as his village does not fall under his jurisdiction.