3 women sentenced to 10 years in prison each for PDF connections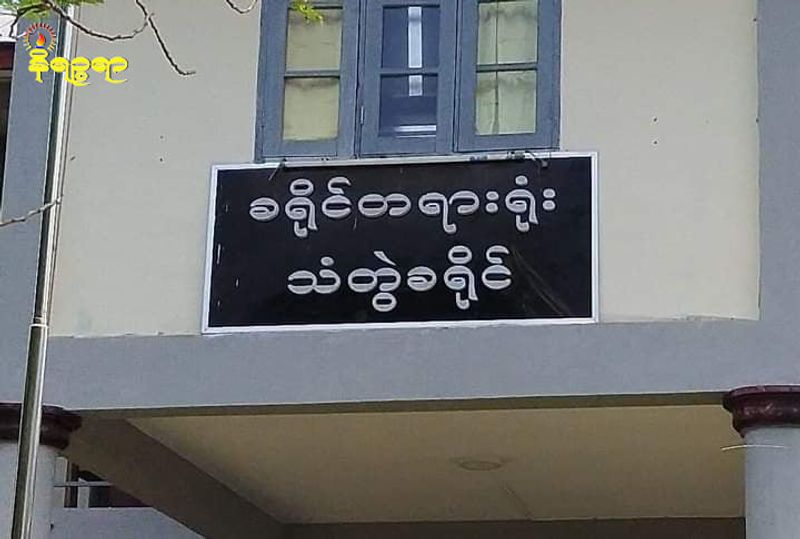 Narinjara News, 1 April 2022
Three women from Thandwe locality of Rakhine State were sentenced to 10 years in prison each on Thursday with the accusation of financing the People Defence Force (PDF), an armed outfit struggling against the State Administration Council (SAC).
They were sentenced by the Thandwe district court, located in the southern part of Rakhine State, under section 50 (j) of the anti-terrorism law, said a lawyer representing the women.
They are identified as Daw Nyein Ei Phyo Kyaw (35 years old), Daw Tin Sandar Win (28) and Daw San Cho Theik (40).
On 3 November 2021, Lt Col Win Naing Soe filed a case at Thandwe township police station alleging that the women were supporting the PDF with money.
It is not yet revealed if the convicted women would appeal at the higher court over the long sentences.
Earlier, on 25 February the Mrauk-U district court sentenced Min Di Par, a young writer from Panmaw village, to 10 years in prison under section 50 (j) of the anti-terrorism law.
Till date, at least ten individuals from Rakhine State have been arrested suspecting their financial relationships with the PDF.