Mine attack on BGP vehicle kills three officers North Maungtaw Township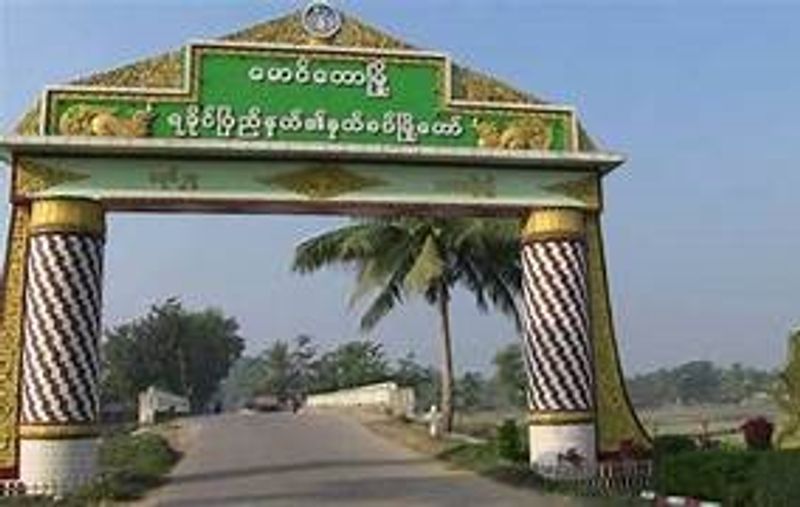 Narinjara News, 27 March 2020
Three police officers died after their vehicle hit a mine in the north of Maungtaw Township.
According to one government worker who wished to remain anonymous, three people were killed in the attack - the BGP Battalion no.6 Commander - Deputy Chief of Police Kyaw Thura, Police officer Myo Zaw Oo and Policeman Phyo Min Thu, who was driving the car.
The mine explosion hit one car in a two car convoy travelling from Taung Phyo, around Leik Ya village. They had been travelling to a meeting at the BGP Headquarters in Kyee Kan Pyin. It is not clear which group carried out the attack.
According to local residents, the mine blew up and hit one of the police vehicles near Zee Pin Chaung Kwa Sone, Leik Ya village in the north of Maungtaw.

Local residents said that three officers were killed, including one of senior rank, and four others were injured. They could not confirm which group had carried out the attack.

A government member of staff who wanted to remain anonymous confirmed that three officers had died, including one of senior rank, and that three others were injured.
U Maung Ohn, Member of Parliament for Maungtaw Township told Narinjara that according to information he had received from local residents, a BGP Battalion Commander was amongst the three killed. However, he had been unable to contact district level authorities and couldn't provide further details.