Landmine kills Chin teenager in Ann Township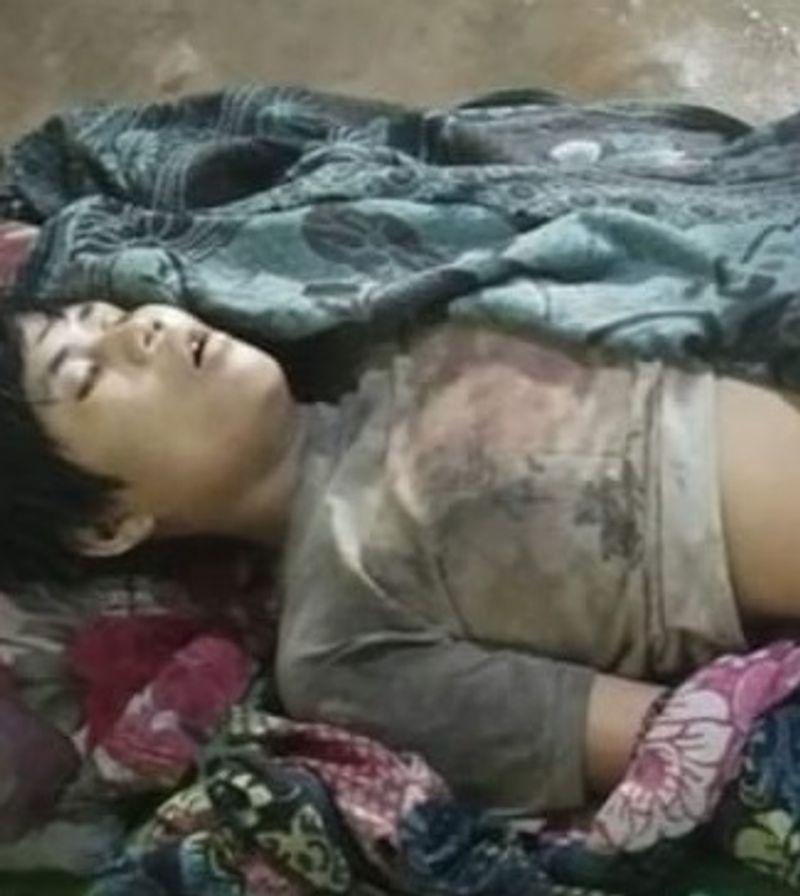 Khaing Lu Hla (Yoma Myay)

Narinjara News, 5 August 2020
Ma Wa Thun, a 17-year-old ethnic Chin from Kazu Kaing, Ann township, reportedly lost her leg after stepping on a landmine on August 3, and later died of her injuries.

She was pronounced dead on the way to the hospital.
Myo Lwin, a social activist from Ann, said, "Their family is currently living in Kazukaing village. There is a military checkpoint on the road the girl was traveling along, from Kazukaing village to the east of Dalat. They said the mine exploded when she approached that area. The girl was single, she hadn't married yet. She was Chin. Locals say that she was a little touched, she was in her own world in her mind."
The military arranged for her to be sent by car to Ann Township Military Hospital, however she died on the way so her body was taken to Ann Township Hospital, he said.

Ma Wa Thun and her family are from Sin Kone Daing village in Ann Taung Tract and had moved to Kazukaing village about five years ago. Her father, Tin Aye, is a poultry farmer.

Kuzu Kaing Village Administrator U Khin Than Maung could not be reached for comment as his phone was switched off.
On July 30, two villagers, Maung Tin, 60, and Ko Supar Chay, 28, of Kyeik Chaung village in Kazukaing Tract, Ann Township, were killed in a landmine explosion. A third man, U San Win, 48, was seriously injured.