Myanmar Ministry of Foreign Affairs opposes Bangladesh's request for economic sanctions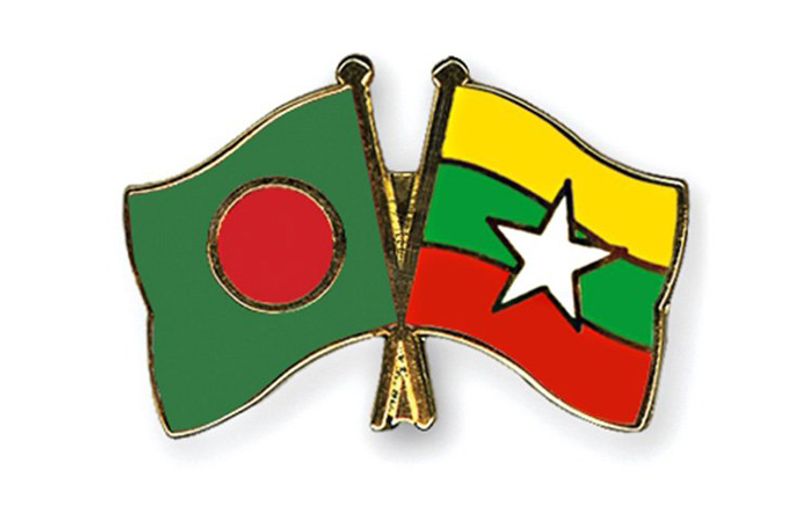 Narinjara News, 26 July 2020

The Myanmar government has objected to a request by the Bangladeshi foreign minister for international sanctions to be imposed on Myanmar, according to an announcement by the Myanmar Ministry of Information.
Ministry of Foreign Affairs Permanent Secretary U Soe Han made the objection during a meeting with the Bangladeshi ambassador Manjurul Karim Khan Chowdhury at the Foreign Ministry in Naypyidaw on July 24.
Myanmar's Permanent Secretary said he was disappointed by a recent statement from Bangladesh's foreign ministry, which called for international economic sanctions to be imposed on Myanmar and spoke in objection to Bangladesh's unnecessary hostility that was detrimental towards solving bilateral issues.
He said that only by maintaining friendly neighbourly relations between Myanmar and Bangladesh could a lasting solution be addressed to the issue of refugees.
The two sides discussed Myanmar-Bangladesh relations and border issues, and the Permanent Secretary said that Myanmar was ready to resolve issues concerning the refugees in accordance with the agreements reached between the two countries and that both sides needed to implement the agreements.