Eleven people detained for illegal entry to northern Maungdaw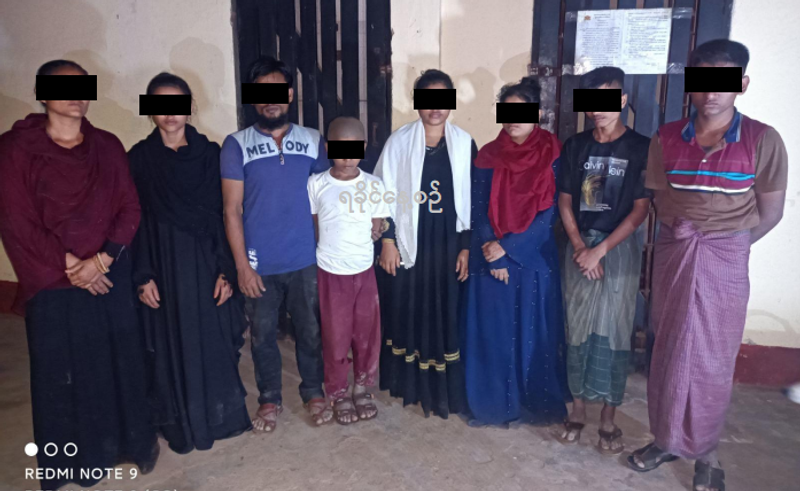 Narinjara News, 1 April 2022
The Myanmar border police on Wednesday arrested 11 Muslims as they tried to enter a Myanmar territory illegally.
According to concerned local authorities, the detainees include five male and six female along with two children. They were arrested in the morning hours from the international border between the two countries.
They tried to cross the border-fencing on the Maungdaw township , reported Rakhine daily news outlets. It is not yet clear why those people wanted to get into Myanmar (from Bangladesh).
However, a local official stated that they might have come from a Burmese Muslim refugee camp inside Bangladesh.
They are currently put in quarantine as the Covid-19 protocols. They are prosecuted by the Burmese immigration department under relevant laws, the official said.