Six Leaders of Arakan Association (Singapore) Arrested in Singapore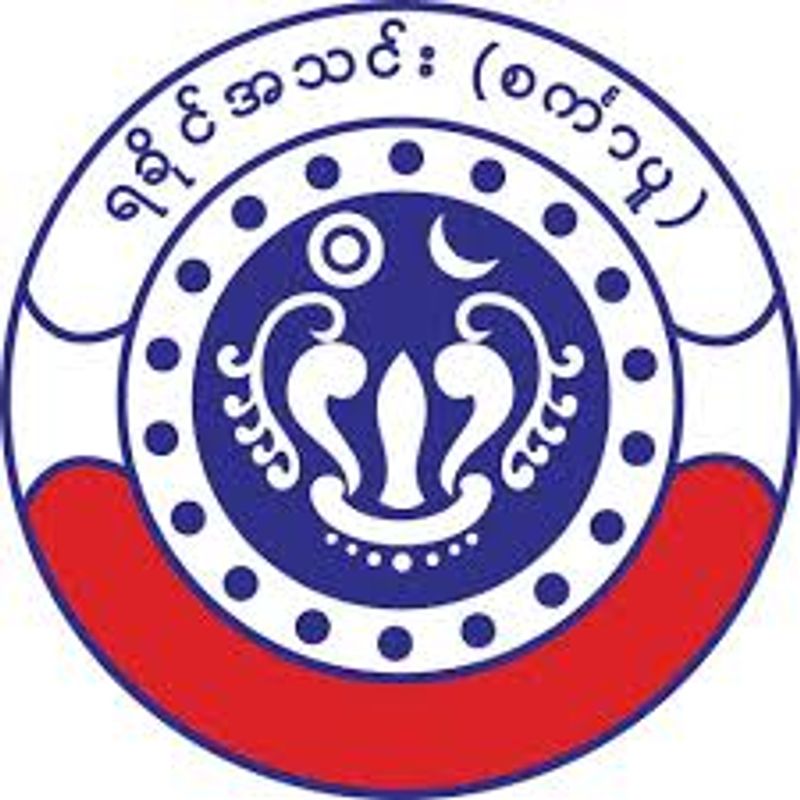 Narinjara News, 10 July 2019:

Six leaders of Arakan Association (Singapore) including the Chairman and Vice-Chairman were reportedly arrested by Singaporeans Police and Immigration in Singapore yesterday.

A member of Arakan Association in Singapore said on condition of anonymity " all the six people were arrested yesterday noon and this morning including the chairperson, vice chairperson and information in- charged person along with other three members."

Those under arrested yesterday were U Hein Zaw (Chairman), May Gyi @ Ma Aye Myat Mon (Vice-Chairman) and Tharr Lay @ Ko Yee Kyaw Htet (Information Officers) and Ko Tin Hlaing Oo while Ko Kaung Myat Kyaw and Ko Tun Aye were arrested this morning.

"The arrest was made accord for Myanmar Government. Then, all the computer devices and video files were occupied. They made all the records. That's all I heard now", he said.


It is learned that the arrest of Arakan Association Leaders (Singapore) is the first time ever in Singapore.