Internet service restored in 5 townships of Arakan and Chin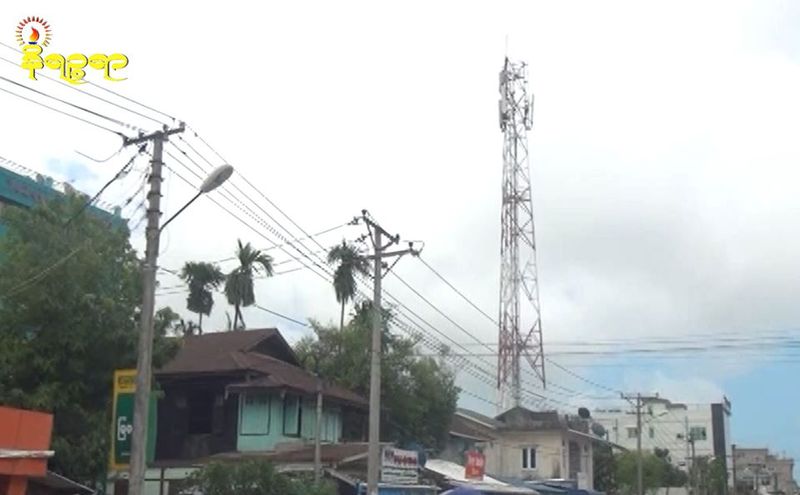 By Manyu Kyaw, 2 September 2019

Internet services are restored in five townships of Arakan and Chin province in western Burma as the Myanmar transport and communications ministry has lifted the telecommunication shutdown order in four Arakan townships and one Chin township out of nine affected townships in both the neighbouring States.

The concerned ministry ordered telecommunication-companies to temporarily shut down internet services in nine townships of Rakhine and Chin province on 21 June last.

According to Telenor Myanmar, the internet and data traffic services were resumed in four Arakan townships and one Chin township on the midnight of 31 August.

The ministry cited the reason of restoration of peace and stability in those townships, however four Rakhine townships continue to be under the shutdown. However, voice and short message service facilities are in place for the affected localities, it added.

U Aung Thein, a teacher from Maungdaw commented, "As if, I have regained my world. Now I am receiving news and other timely information from various internet run outlets."

Maungdaw, a western border town adjacent to Bangladesh, is one of the Arakanese townships along with Buthidaung, Rathidaung and Mray Bon to regain their internet access. The Chin township of Paletwa, which is close to Arakan, also received the benefit from lifting the internet shutdown by the authority.

Ma Moe Moe from Kyauk Tan village under Rathidaung township commented that they are very happy to get the internet access. "I can now visit various sites according to my choice and contact friends with the Facebook and Viber and when needed," he added.

Four Arakanese townships namely Ponna Kyunt, Kyauk Taw, Mrauk U and Minbya, where fierce confrontations between Myanmar security forces and Arakan Army member are going on, still face the internet shutdown.

Many rights groups from various parts of the world have condemned the internet shutdown in western Myanmar and urged the government to withdraw the order as it goes against the spirit of human rights and freedom of expression.