18 firemen released by AA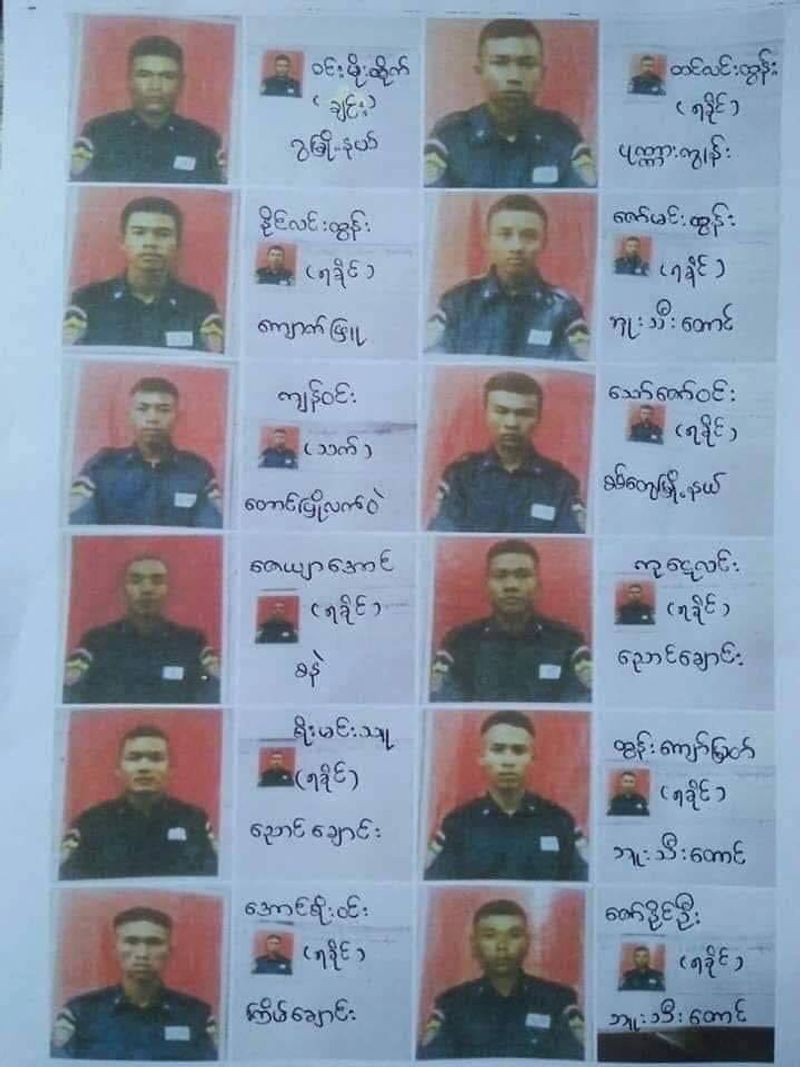 Narinjara News, 7 November 2019

Arakan Army (AA) has released 18 firemen from its custody on Wednesday. According to AA, they were released at a location near to Latkar village under Mrauk U township of Arakan at 2 pm on 6 November.

The released firemen, who hail from different townships of the western Myanmarese province, were picked up by AA on 11 October last from Sittwe- Yangon highway. They were returning to Sittwe after completing their training program at Zi Pin Gyi school in Pyin Oo Lwin locality under Mandalay division.

AA detained altogether 31 individuals including 19 firemen, 12 workers from Asia worth company and three carmen and took them to its custody suspecting their links with military agencies.

However, after interrogations, AA did not find any clue against them and hence decided to release them in different groups.

Earlier AA released 12 civilians with nine workers from Asia worth company and three carmen on 21 October.