Chinese space shuttle parts fall over Myanmar's Rakhine sea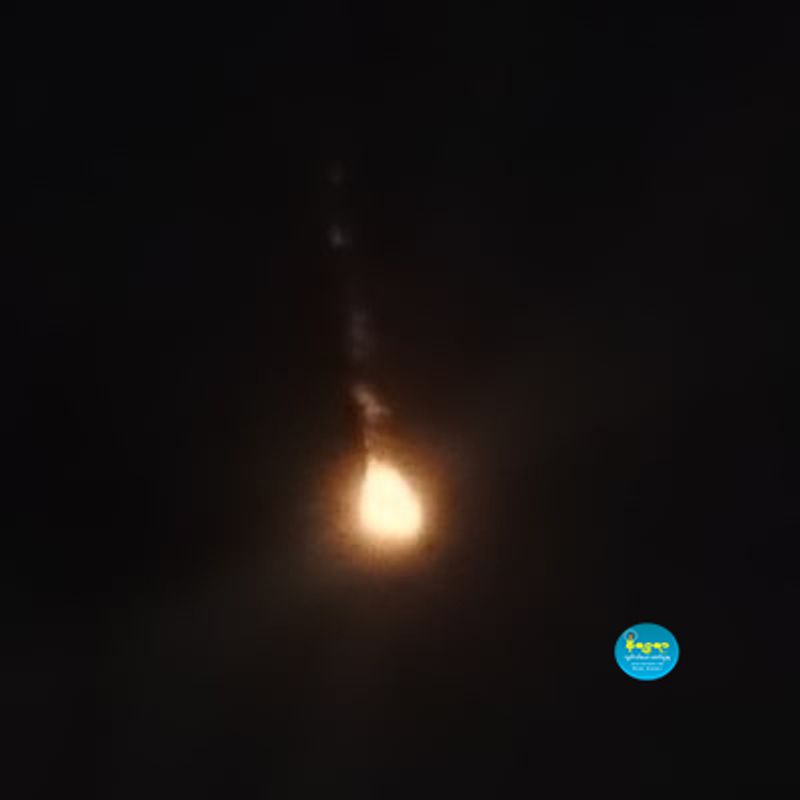 Narinjara News, 28 December 2020

As warned by the Myanmar civil aviation department some parts of a Chinese space shuttle fell over the sea near to Man Aung's southern region last night.

"The fire-brand fell to the sea across Man Aung Island at around be 10 pm on 27 December. The local residents witnessed the fire-brand falling over the sea," said Tun Lin Aung from Myatma Chaung village under Man Aung township.

He assumed that those parts were separated from the Chinese space shuttle.

"We could hear a sound when it fell on water at 16 miles away from Man Aung locality. It should be the Chinese space shuttle's needless parts," he added.

Narinjara News tried to contact the Man Aung township authorities, but failed.

It may be noted that a telegram received by the Myanmar civil aviation directorate from the Beijing pilot warning office (under People's Republic of China) stated that a space flight activity could take place on Sunday night over the prescribed area.