Maungdaw district employees to receive double salary for another 3 months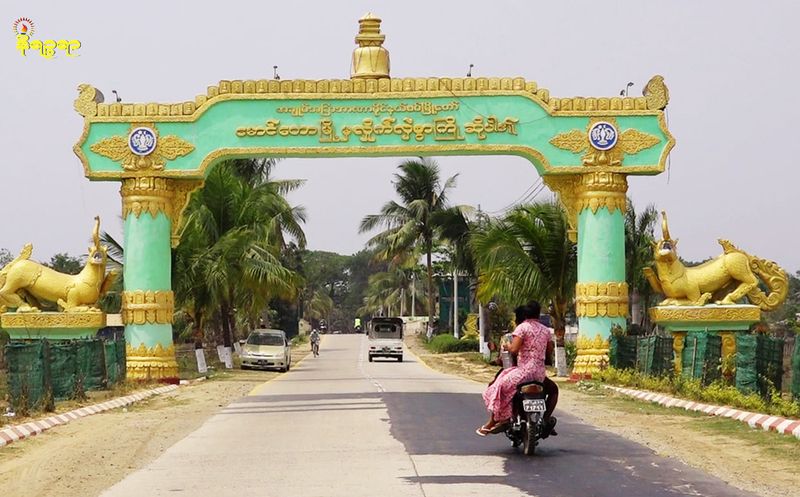 Narinjara News, 4 March 2022

All government employees in Maungdaw district in Rakhine State are permitted to receive twice the original salaries for another three months as a special incentive, said a source in the planning and finance ministry of the present military government.

The employees in Buthidaung and Maungdaw townships in western Myanmar have been qualified for twice the original salaries for January, February and March 2022.

The daily wage earners in Maungdaw district are allowed to continue receiving Kyats 6,500 per day.

A clerk in the administrative department of Maungdaw township told Narinjara News that it would be better to receive double salaries due to soaring prices of essential commodities.

The district is located in a remote corner of Myanmar. Hence everything there is very expensive.

"The increased amount will be useful for acquiring daily food supplements. The area is otherwise dangerous for the government employees to live there," said the clerk.

Due to the continued clashes in Maungdaw district from October 2016 to the last year, the salary was doubled till December 2021. Later, it was extended for another three months.

Similarly the government employees in Paletwa township under Chin State, are also allowed for double salaries for January, February and March 2022.