Villager shot dead by border police forces in Maungdaw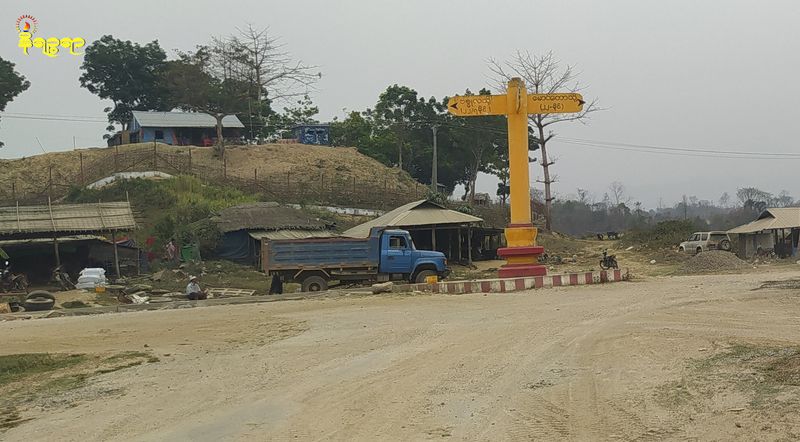 Eain Soe Pru, Narinjara News, 14 March 2022
A resident of Mee Taik village under northern Maungdaw township in western Rakhine State was shot dead by the border police personnel.
The incident took place on 13 March at around 6 pm and the victim has been identified as Kyaw Maung Thar (35). According to a villager, the Danet ethnic national faced the consequence while he was looking for a missing cow.
"One of his cows went missing and Kyaw Maung Thar went out looking for it in woods near the village. Then he faced the bullets of border guards," said a relative of the victim, adding that Kyaw Maung Thar was taken to Maungdaw hospital by two police personnel by a car, he succumbed to injuries soon.
Mee Taik village administrator Maung Thar Tun informed that the victim, who had four children, received bullet injuries on his right leg and lost a large volume of blood. The village gives space to 150 families, where the villagers include Dynastic and Maramagyi tribes too.
Captain Soe Myint Oo of the Nakhakha (2) Border Guard invited the village headman to the camp and arranged to send Kyaw Maung Thar to the hospital. While he died, his body was transported from the hospital to the village for his last rites, the village administrator added.
The Maungdaw police station was approached for details about the incident, but a police officer on duty told Narinjara News to talk to the border police force as the case is not relating to the ordinary police department.