Headmaster, an assistant female teacher gone missing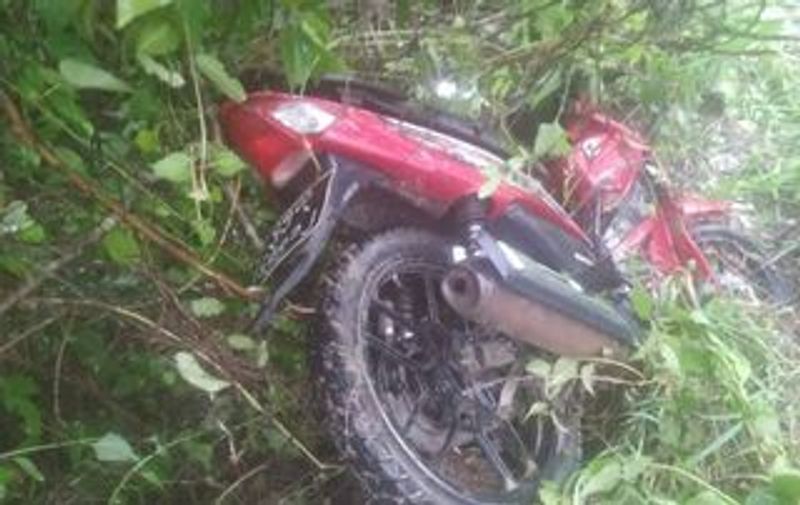 Narinjara News, 17 June 2022

In Maungdaw township, the western part of Rakhine State, a headmaster and an assistant female teacher had gone missing on their return journey from the school by a motorbike on 16 June.

The missing primary school headmaster is identified as U Bo Win (34-year-old) and his assistant as Daw Ohmar Kyaw (23).

They were returning from Taungpro Letway, a sub-town located near the Bangladesh border, in the afternoon hours.

U Tun Chay from Nantha Taung village said that three motorbikes were coming together towards Maungdaw. Two bikes arrived safely, but the one with Bo Win and his assistant teacher did not reach the village.

He added that both the teachers had gone missing from Zee Pin Chaung village between Taungpyo and Maungdaw.

Later their motorcycle was recovered on the roadside but both two teachers remain traceless till date.

Families of both the teachers are very much worried about them as the area is dominated by robber outfit.

Maungdaw district officials have confirmed their disappearance and the security forces are engaged in searching them around nearby villages.