Over 30 including social activists arrested in Kyauktaw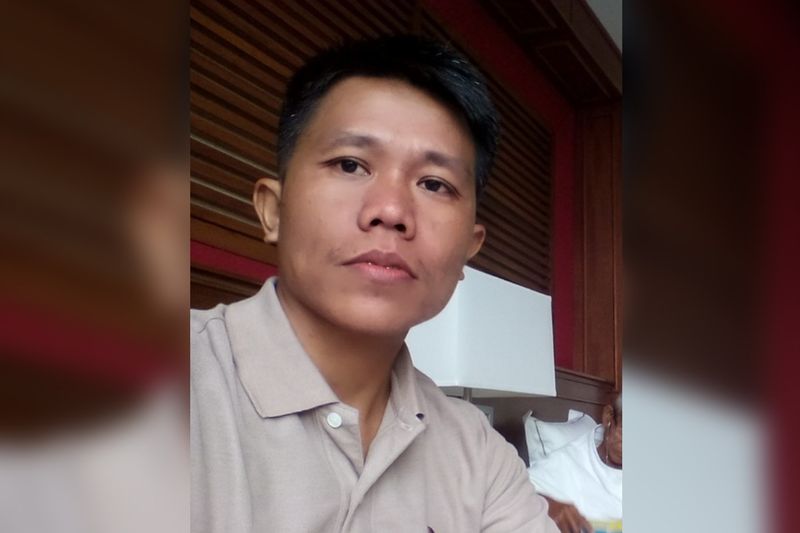 Narinjara News, 22 June 2022
More than 30 people, including social activist Ko Zaw Win from Kyauktaw of Rakhine State, were arrested by the military junta after the Arakan Army members arrested three policemen on Monday.
Zaw Win (40) was arrested by a group of 20 military personnel at around 10 am on 21 June from his residence at Pyidaw Thar ward under Kyauktaw township, said the locals.
He is a frequent contributor of social media over the abuse of human rights and other misdeeds by the military council. Other civilians, including the women, were picked up by the soldiers from various places.
An eyewitness said that the detainees were taken away by a police prison car towards the 9th military brigade headquarter, however their names were not disclosed.
A Town police officer, speaking on the condition of anonymity, informed that many civilians were detained by the military junta.
After the incidents of arbitrary arrests, the government schools, shops in markets were closed. Even the streets looked deserted.
Though the AA members arrested junta soldiers and police personnel, the military council has engaged its forces to harass the Rakhine civilians in its retaliation.
Till date, more than 10 soldiers and policemen have been arrested by the AA members and the military council has detained over 50 Rakhine nationals.