Court hearing on beating of LGBT student scheduled on 20 June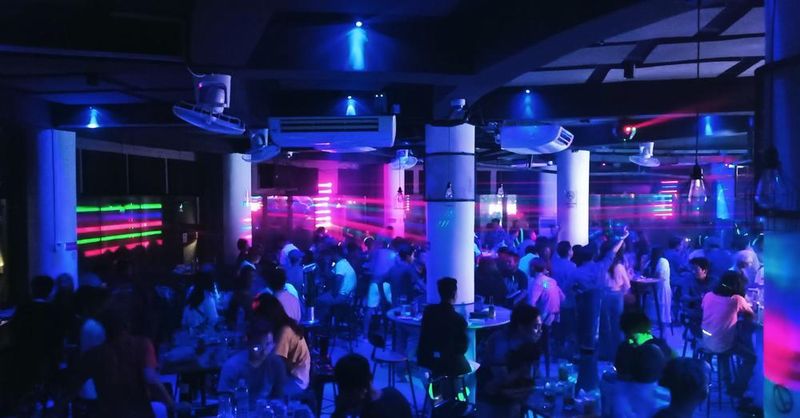 Narinjara News, 16 June 2022
A case relating to the beating an LGBT (lesbian, gay, bisexual, and transgender) student in the Bay Bar will be heard for the first time in Sittwe township court on 20 June next.
The township court has already issued a notice on 10 June after accepting the applicant's appeal.
"Such cases were never heard in Rakhine courts. This is the first time such a case is accepted for hearing in the State. It should an interesting case to follow," said a lawyer, who spoke on condition of anonymity.
Mentionable is that Maung Tun Aung Khine (b) Ma Khine, a second-year LGBT student with the major of Law in Sittwe University, was beaten by a young man on 4 June at the bar.
"On last 4 June, when I was at the bar with my friends in the night hours, Rakhine singer Shin Htwe mocked me from behind. In addition to jokes, he kicked my feet and slapped. I felt very embarrassed. So I have filed the complaint in the township court," said the LGBT student.
The abuser has been charged by the Sittwe township court under sections 323 and 500 of Myanmar penal code for pain and defamation.
The Rakhine LGBT community and other social organizations have supported the LGBT student after condemning the physical abuser.
Narinjara News tried to contact the accused Rakhine singer but he was unavailable.
The bar owner stated in social media that they would extend possible supports in the case.
Social workers observe that despite refusals in various previous occasions to accept people from the opposite sex, the overall situation in Rakhine State has lately improved.
(Photo: Many young people were in The Bay bar)