3 police officers killed within 2 weeks in northern Arakan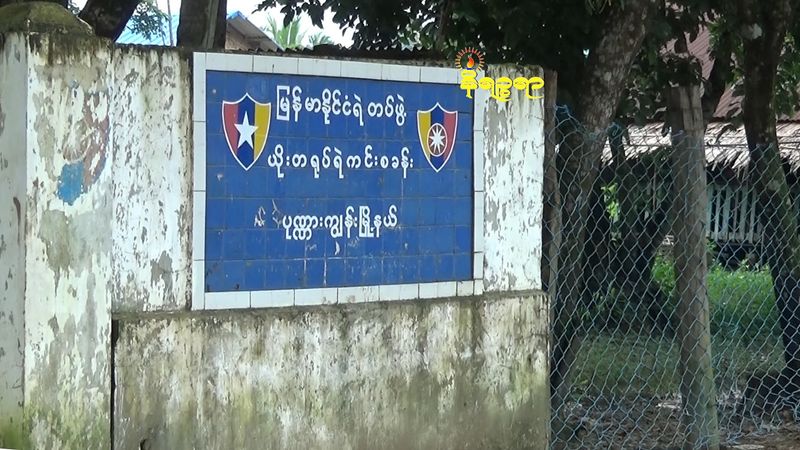 Narinjara News, 1 September 2019

At least three police officers were killed in northern part of Arakan in Myanmar since 19 August last.

The latest one is reported from Ponna Kyunt township, 20 miles north of Arakanese capital city of Sittwe this morning.

An officer from Yota Yoke police station was stabbed to death by miscreants.

The victim police officer Zaw Min Htay was targeted at around 7 am when he was walking near the Yota Yoke market adjacent to the police station.

Yota Yoke's village administrator San Aung Thein confirmed the incident but could not provide details about the culprits as they left the location soon after the crime.

According to an eye witness, the police officer received 14 injuries in his body and died on the spot.

Another senior police officer named Thaung Lwin was killed in a landmine attack on 20 August. The victim was in a police convey that was moving towards Sittwe from Kyauk Taw in Ponna Kyunt township.

Earlier, on 19 August, the in-charge of Kyauk Taw township police station was killed in an incident, when unknown culprit stabbed the police officer.