14 years old boy killed in Rathidaung landmine explosion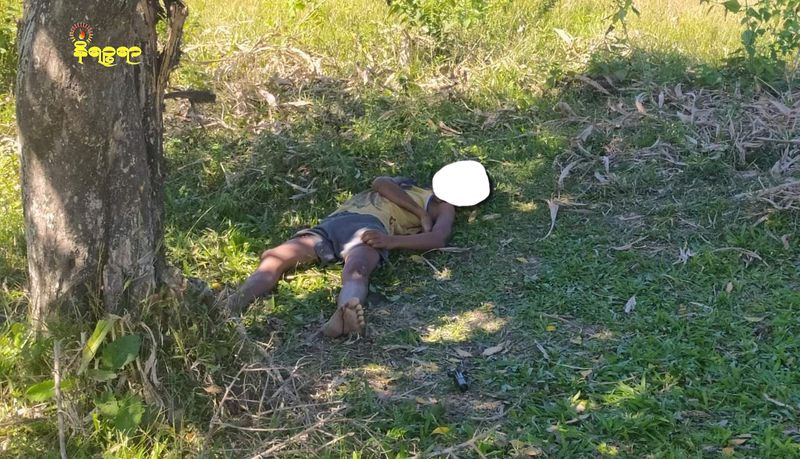 Narinjara News, 30 November 2019

A 14 years old boy was killed in a landmine explosion that took place today in Rathidaung township, a few miles away from State capital Sittwe. The victim, identified as Maung Kyaw Thet Oo, was keeping cows in the pasture field.

The boy hails from the family of Win Maung Chay and Daw Tin Mya based in Ah Ngu Maw Kon Dan village at mouth of Mayu river in Mayu Peninsula.

"The landmine exploded at 11 am today and he died on the spot with severe injuries in his head," said U Aung Lin Htay, the acting village administrator of Ah Ngu Maw Kon Dan locality.

However, he denied any information about the organization which may have planted the landmine there.

According to the family member source, Maung Kyaw Thet Oo was an eight standard student but he left the school this year because of poverty.

U Than Naing, representative of Rakhine State Parliament from Rathidaung township, confirmed the incident and he had already complained in the police station.