School declared closed as landmines found nearby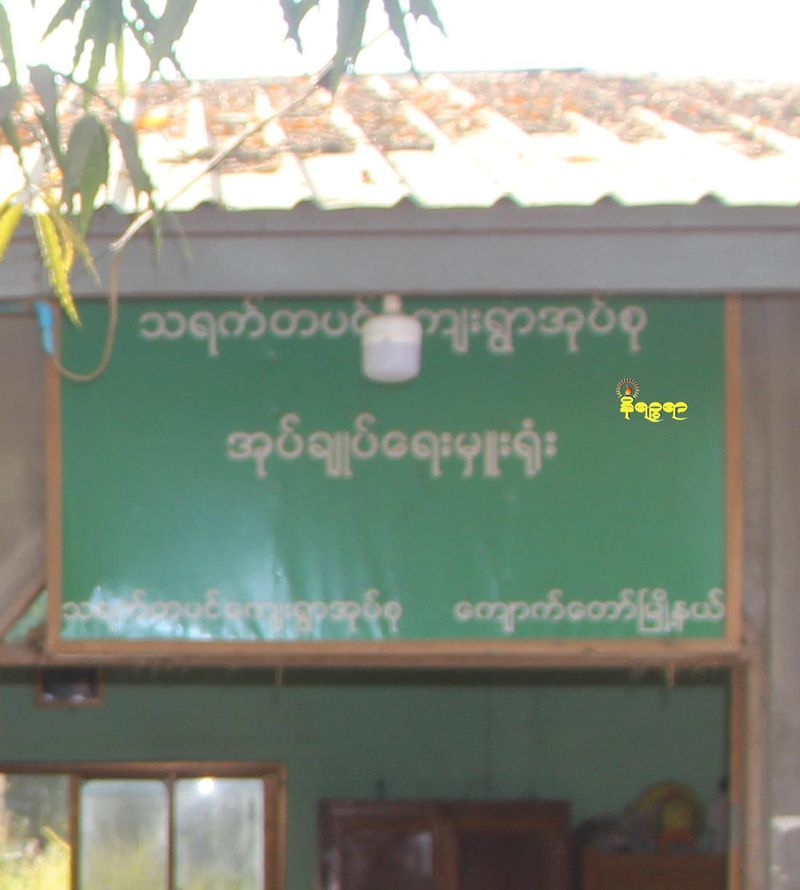 by Manyu Kyaw, 17 September 2019
A post-primary school under Buthidaung township in northern Arakan was temporary closed today as two landmines were seen at a nearby location. Both the unexploded landmines were found last evening at around a distance of 40 feet from the school compound, said the village administrator.

"As soon as we found two landmines near to our village school compound, we had informed the township administrator and the police about it. But nobody arrived there to neutralize the landmines. So the school authority declared today as a holiday," added the village administrator.

The villagers got scared as the landmines could have wounded the school children. They have already urged the authority to remove the landmines at the earliest.

Arakan witnesses landmines explosions regularly. On Sunday, Thapike Taung village under Buthidaung township reported an explosion that took place on the bridge when a column of Myanmar Amy was crossing it.

As the security forces retaliated with gunshots, a 40 years old Muslim individual was killed, claimed the locals.

However, the Tatmadaw spokesperson denied the allegation and asserted
that he died on the spot because of the landmine explosion.